The Mysterious Lights of Marfa, Texas and Other Orb Photography by Psychic Charlene
Date 9/23/2022
Explore More: Signs from the Universe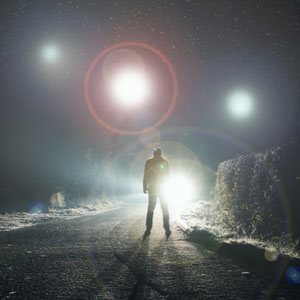 What are The Marfa Lights?
Perched in the High Chihuahua Desert of the Chinati Mountains, sits the Presidio County seat of Marfa. Home to around 1800 permanent residents and a myriad of appreciators of art and of spiritual phenomena who claim the town but aren't able to reside there full time. The Chinati Foundation is a central focus, a thriving community comprised of a museum and installations throughout the town and area, and of course Marfa's other claim to fame, the flame to my moth, the reason for our visit, The Marfa Lights. We drove the endless miles into the singular, deep South Texas sun so that we could have the chance to view them. There have been many attempts at equations to determine the frequency and pattern with which the lights appear, and none has been found to date. There are no guarantees of viewing, which only added to the mystery and the experience for me.

An unassuming roadside viewpoint with a couple of wooden-plank, boardwalk-type structures and hundreds of large desert rocks still fever-warm to touch doesn't feel like it paints the picture that the scene was, but it's accurate. It's sunset at the midpoint of the year 2021, and the parking lot is beginning to fill up. We sit on the rocks, enjoying the hot breeze, making up quiet and simple stories about the others gathering to witness.

The Lights of Marfa have been described as "orbs, basketball-sized, spherical, spinning, zipping, darting, red, yellow, white, glowing, fiery balls of light" that float anywhere from a few inches to many feet above the ground and appear to bob around for a varied amount of time and then jet off in either direction or straight up into the atmosphere and to nonexistence. They've been documented on film, video, and media countless times as the technology of photography has evolved, especially since the dawn of the digital age. Local lore tells of a time in 1883 when a ranch hand by the name of Robert Reed Ellison reported that he saw unusual lights out across Mitchell Flats east of Marfa proper. He accounted them to campfires belonging to the native, rightful people of that land. But when other settlers rode out to explore, there were no signs of any fire, no ash, no sign of anyone or anything at all. There were 34 additional recordings, sightings, and photographs of the Marfa Lights between the years 1935 and 2008.
Capturing Orbs in Photos
Spirit phenomena captured in photographs came to existence approximately three minutes past the birth of photography itself. The mid-to-late 19th century in America had a whole new medium with which to discover, and then commonly vilify, those interested in and exploring the "paranormal" in photography. The infamous Mr. Mumler who photographed the form of President Lincoln in spirit had quite the following and garnered much interest from both fields, the psychic and the technique. I have had a green orb that has followed me into many photographs, both film and digital, since I was a toddler.
Orbs of light have been the subject of much thought and research among those who have sought to prove without a doubt that it is impossible to be any type of spiritual or energetic phenomena and is simply a variation of dirt, dust, insect, particulate in the air. No less so a subject of interest for those who seek to confirm that they are further proof of spirit's ability to manipulate energy in the material plane of existence.
My Lucky Night in Marfa
This night in June? Must have been under a lucky moon, because just a few breaths after full darkness a hush fell over the hundred or so of us gathered here, and almost as though a projector whirred to life, there were three orbs appearing in varying degrees of brightness hovering just above the brush. They pulsed there, together. My focus was so intent, but I did notice at different places across the horizon there were others. Suddenly, the lights I'd been watching began to move slowly back and forth, swaying. This went on for several minutes until they darted east and were gone. The spark of the projector hum died out to just the gentle breeze and some night birds. Many of us moved, then, silently to our pickups and cars and RVs, all of us in reverence for the experience.  A few of my actual photos follow below the article. 
The author, Megan Beam, recently posited, "is the change in the very air around you when you create your art enough to sustain the creating of it?" I know there are as many theories about orbs of light as energy or spirit, or simply dust in the wind, as there are minds who can imagine them. On this night, the change in the air around us was proof enough for me of Spirit's presence, and energy's existence, and the sometimes mystical insistence that it be witnessed.
Truth be told there were many destinations that led me and my wife to travel down and around and through the United States earlier this year, all of them special in their own ways, but only one that was my favorite, my "just for us", the one that held the magic: the Lights of Marfa, Texas.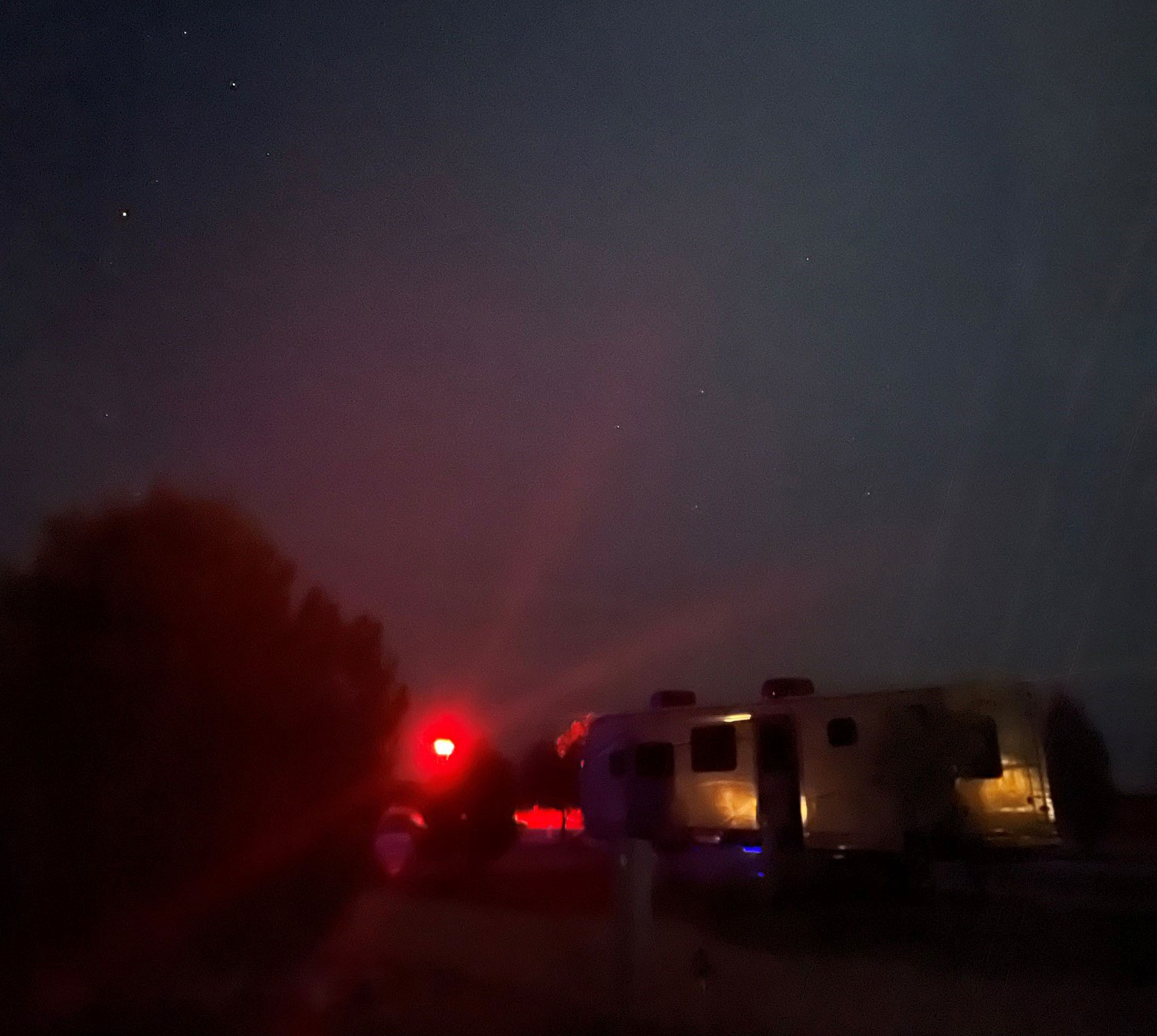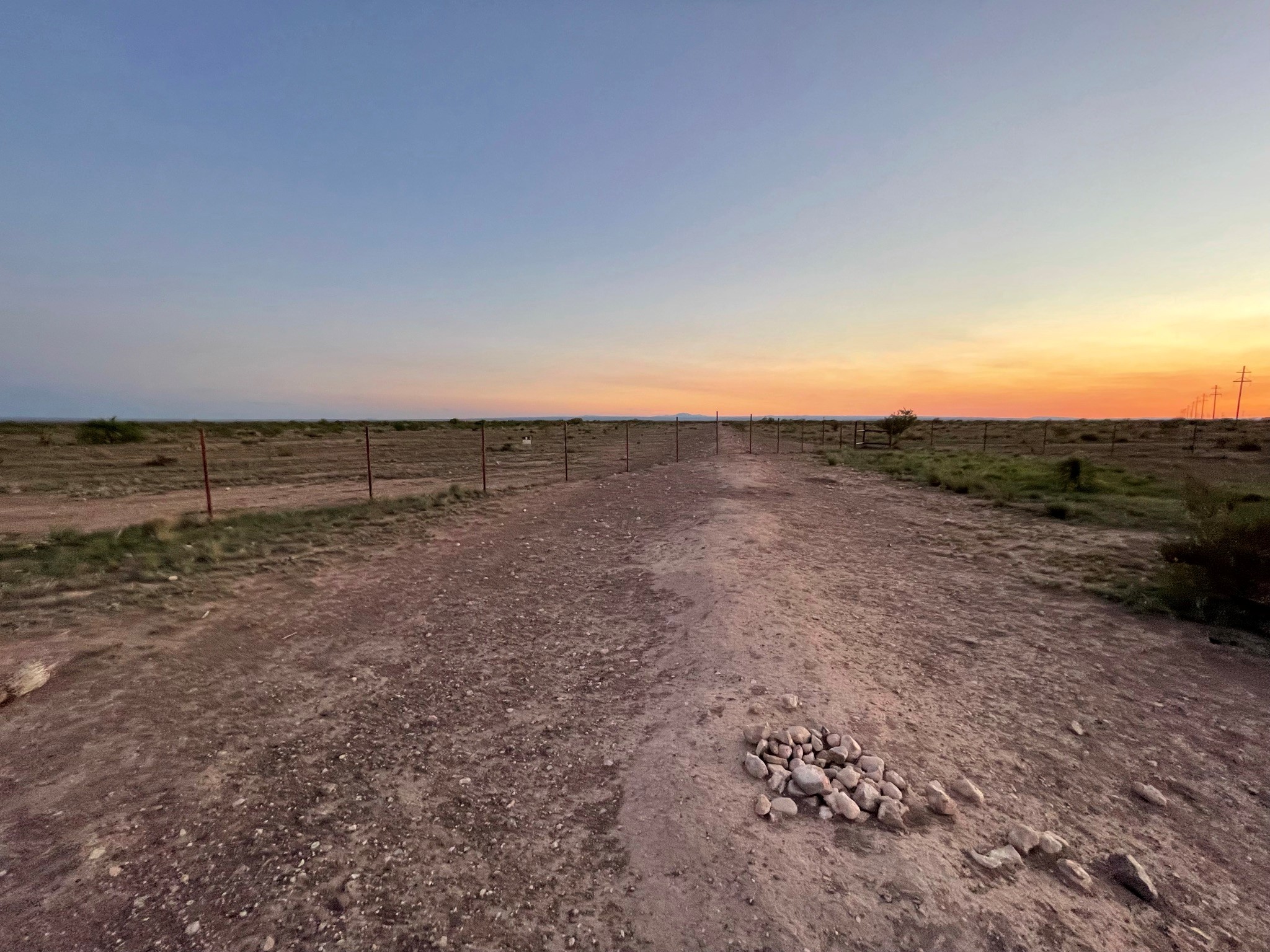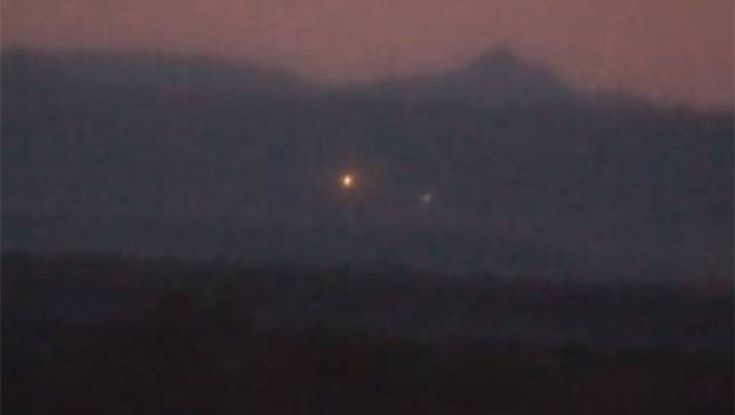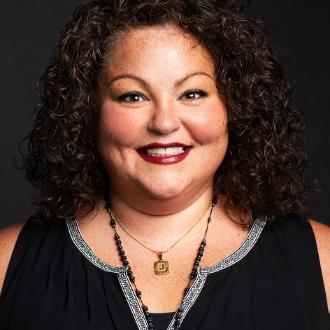 Get a Reading with Charlene x4759
Charlene is a psychic advisor, medium, and tarot practitioner who has been privileged with a wide variety of life experiences and feels called as an educator and writer to share the "important bits" that have informed and sustained them throughout.  Charlene's abilities emerged as a young child following a near-death experience as an infant. She is educated as a graduate-level nurse (US) specializing in Trauma and Women's Health and has pursued both formal and self-study in the fields of archetypal psychology, tarot theory and use of the tarot in counseling, astrology as it relates to interpersonal relations, and mediumship. She is passionate about the melding of her skillsets to bring resources to audiences that might otherwise not have access.