---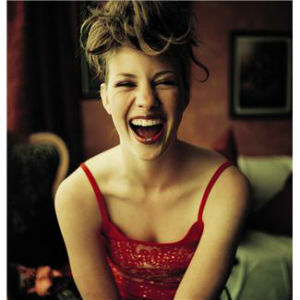 Creation is part of the human experience, so I offer this list of new creations for your consideration. My hope is that this will open new doors in your spiritual inner growth, which is unlimited. While creating your own universe, you change your life and your future—start changing it now.

• Build an inner growth library, or a personal list of goals to help achieve inner growth.
• Come up with a personal ritual for each month.
• Make a rock garden or plant an herb garden. Learning about the different kinds of herbs can be fun.
• Plant a tree.
• Rescue a dog or a cat from an animal shelter. Millions of animals are put to sleep every year, give one a home.
• Watch a moonrise or a sunrise.
• Send healing to Mother Earth everyday.
• Add a new bird house to the yard.
• Look for your wisdom within.
• Create your own code of ethics and abide by them.
• Look into your subconscious for treasures hidden within. Humans are born with all of the knowledge we seek.
• Begin meditating and balancing your body.
• Hug a tree.
• Start a new tradition for spring.
• Replace a negative thought with a positive one; this will begin a new day and a new you.
• Begin a family history and research your genealogy. There are always new finds in a project like this one; maybe you will find some ancestors that are buried in your family history you didn't know existed.
• Begin to love yourself, and then others will love you.
• Never regret your life lessons, you evolve as a human. Have a better understanding of your life lessons so you can learn from them.
• Find and explore your inner child—learn to think simply once more.
• Be a seeker of your own truth.
• Be optimistic. Nothing positive ever happens through negative eyes.
• Your past determines your present, which determines your future. To understand your present, know and learn from your past. To change your future you must change the present.

All insight, empowerment and knowledge can be yours. Ask the questions to receive the answers that have eluded you in the past. Live psychic readings give you answers; pick an advisor of your choice.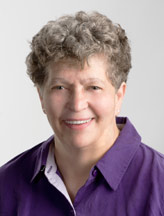 by Torri x8875
Share This Page
---
Leave A Comment
You must be logged in to leave a comment. click here to login
Comments