---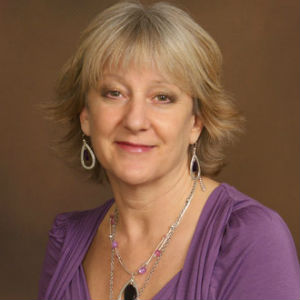 As an Advisor, I tend to be a pretty tough judge when it comes to getting a reading. Unfortunately we can't read for ourselves—it's a gift and a curse, ha! Therefore, I have extremely high expectations and look for detail, accuracy and connection.

I also know that it is impossible for every person to connect with every single Advisor. I have found over the years that a great reading doesn't come from how expensive an Advisor is or how many stars they have or how long they've been on a service. A great reading can only come from one thing...a great connection between an Advisor and a client. You can read with 10 different Advisors but only have 7 great readings.

I can hear it now, "Sadia is saying feedback doesn't matter!" I'm definitely not saying that, but I've learned that every reading is a unique experience. So keep in mind when looking for a great connection, you should definitely read through all feedback (good and bad) so you can have an idea of the Advisors reading style—but always try the advisor out for yourself!

In desperate need of answers, I decided to do that with Libby. Libby was very warm & friendly; I felt comfortable from the moment we began. I gave her the first name of the person in question and she took off. She was so fast I had to grab my pen and paper! She was extremely confident in what she was seeing and started shooting off specific details.

I found myself hooked, so I gave two more names and she impressed me every single time. She read three very different people for me and nailed each personality without hesitation. After Libby read each person she did give advice which was greatly appreciated.

My experience with Libby was wonderful! Our connection was strong and my questions were answered with detail and accuracy. It was definitely a great reading. Thank you Libby!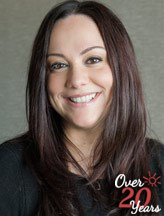 By Sadia x8659
Like what you just read?
Get your own reading
with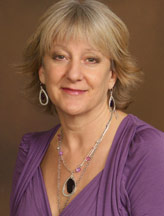 Libby x8294
Share This Page
---
Leave A Comment
You must be logged in to leave a comment. click here to login
Comments