---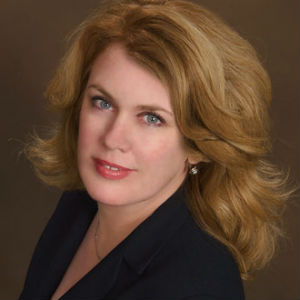 Top Advisor Therese had the opportunity to have a reading with Psychic Kimberle. Therese shares her experience with you. Don't miss other psychics getting readings from their peers.

When Kimberle called, it was a welcome respite for me in the middle of a hectic day. We connected right away. I found her to be friendly and warm, with an animated and charming style. Not to mention everything she told me about my life was spot on! I thoroughly enjoyed my reading with Kimberle. It was an enlightening and fascinating experience!

It was an empowering and very different experience to read with Kimberle, who is not only a psychic, but also a very gifted energy worker and healer.

Kimberle explained that in the beginning of the reading, she does remote healing first, to clear her client's energies out. I could actually feel it! As she grounded us together in this healing, I found that it calmed me beautifully, and oddly manifested a cool sensation on the tops of my hands and up my arms.

Then, when the chakras were cleared, she started reading what she saw resonating in me and sharing her impressions of these elements. By the end of the reading I was much more at peace and felt centered. Needless to say, I gained a fellow-reader's valuable 'take' on various issues that I am working on in my own life, which she saw without prompting.

In her genuine and caring way, Kimberle shared accurate details about people and circumstances in my life. She made excellent observations that confirmed my own impressions, yet 'prioritized' these elements in a very useful way.

While Kimberle sees the person and what is going on, she also always sees them in the context of the greater universe. In this way, we can keep in mind what is truly important.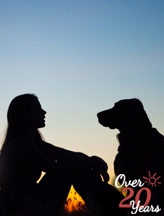 By Therese x7215
Like what you just read?
Get your own reading
with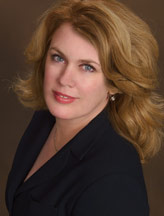 Kimberle x8608
Share This Page
---
Leave A Comment
You must be logged in to leave a comment. click here to login
Comments