5 Signs You May Be an Old Soul by Psychic Angelica
Published Date 10/6/2018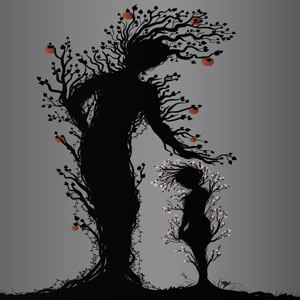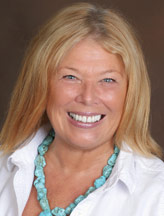 Get a Reading with Angelica x9393
"You have to grow from the inside out. None can teach you, none can make you spiritual. There is no other teacher but your own soul." Swami Vivekananda

An old soul emanates warmth and enlightenment, using their wisdom and patience to teach the lessons that they have been passed down through the ages by example. Old souls have experienced lifetime and have after lifetime and have refined their inner wisdom through dealing with Karma.

Have you ever felt like you are an old soul? Here are 5 signs that may confirm you are one.

1) KNOWLEDGE, WISDOM AND TRUTH
An old soul is naturally attracted to intellect, wisdom and philosophy. To an old soul, frivolous and superficial lifestyles have little or no meaning or value, for their own path toward enlightenment is actively sought out through wisdom, happiness and truth.

2) SEEING THE BIG PICTURE
Old souls realize that they are small, but integral part of life. They see from a higher perspective when approaching life, realizing that they are one with all that is as they aim to align themselves and their actions, with that of the highest good.

3) SEEK AND ENJOY SOLITUDE
Old souls enjoy solitude and use it as a time to reflect on life and everything going on. They also seek out higher understanding and are highly introspective about life.

4) PAST LIFE CONNECTION
Old souls feel connected to certain time periods and find themselves interested in the art, history, or culture from certain decades.

5) RIGHT RELATIONSHIPS
Old souls want to clear up negative karma with other people they have been with for many lifetimes. This can make them hook up with some challenging and difficult people. They also may not want to start new relationships if they are getting ready to "wrap it up" on planet earth and may choose to remain single.

Whether you feel you are an old soul or a new soul, remember your wise soul knows that the purpose of life is for your human self to create the most love, gratitude and joy that you can. And in the end, joy is found simply in being as opposed to always doing.

Blessings and gratitude,
Angelica