---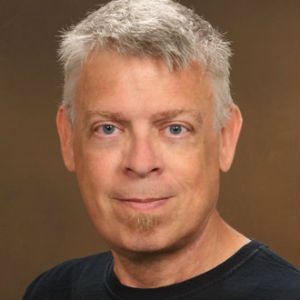 Top Advisor Therese had the opportunity to have a reading with Psychic Ben. Therese shares her experience with you. Don't miss other psychics getting readings from their peers.

Although I'm one of those psychics who often reads for myself, I like to get a "second opinion," with a fellow reader.

I was glad to have connected with Ben, because I heard many good things about him from clients and readers. I really enjoyed the reading and found Ben to be a gifted psychic as well as a wise, thoughtful, gentle soul who immediately put me at ease. I came away from the reading with confirmation on some issues and additional, very helpful information on others. Ben's style is warm and honest, with a kind of peaceful, Zen energy. He delivers messages simply, with great insight. He is very patient and took the time to really listen to me. In addition to getting excellent insight, during and after the reading I felt more focused and calm!


I wanted him to take a look at several people and animals in my life, some on this plane and some who had crossed over. I could tell he was really connecting with his guides; he brought up details that no one could have known but me.


As we talked, he quickly came up with more keen observations about the issues and people involved, as if he had lived it himself! On some issues, it was about understanding the past. On others, it was about getting new pieces of information to work towards that perfect integration of self.


In everything we reviewed, he amazingly (and very accurately) pointed out the driving characteristic of that person's personality, or the defining element of that relationship, and how to work towards a better outcome.


He was tremendously helpful regarding 'territorial disputes' between my two cats, one being the older 'queen' of the house and the other being the younger upstart 'bratty teenager.' Given just their first names, Ben was dead-on as he described the subtle nuances of their personalities. I don't think that Ben advertises himself as a cat psychic, but he really should!


The insights Ben gave me about how my younger kitty felt really confirmed and clarified what I'd already been feeling: this youngster, although much calmer now, was still trying to figure out where he fit in. This resulted in a not-so-obvious but significant power struggle between the two cats.


As a result of Ben's help, I will operate a little differently with them, especially with the younger one, and will keep in mind that the 'teenager' sometimes needs to feel like the 'alpha cat.' Thanks again, Ben!

P.S. Remember to put pet psychic on your bio, too!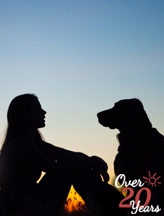 By Therese x7215
Like what you just read?
Get your own reading
with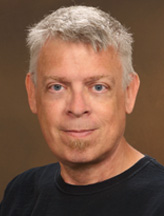 Ben x7915
Share This Page
---
Leave A Comment
You must be logged in to leave a comment. click here to login
Comments