The Power of Ho'oponopono Song by Psychic Radha
Published Date 11/14/2020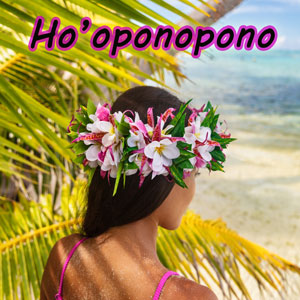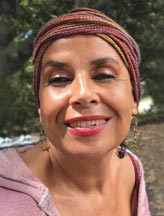 Get a Reading with Radha x3490
The Ho'oponopono Song is a Hawaiian prayer I recommend to almost all of my clients. How or why it works? I cannot say! Just as I cannot tell you how electricity works, but as we all know, energy has power. So just as electricity can fry you into a state of shock (or worse) or provide comfort to keep you warm, what you do with that energy is a powerful decision that you make every day.

The Ho'oponopono prayer goes like this:

Ho 'O Pono Pono

(fill in the name of the person)


I am sorry.
Please forgive me.
I love you.
Thank you.

You sing it just once or repeat it for the person you wish to call out to. The miracle of this prayer is known in many of the spiritual circles throughout the world. It has been reported that a person not heard from suddenly reaches out after years of no contact. It's a song that can manifest long lost loved ones back to your side.

It is a song I recommend you sing to yourself to forgive and purge any ills you have about yourself.

My favorite version of this prayer is sung by Lindsey Wise (click the link in the first paragraph). Her gorgeous voice is so pure that its evocative of the unconditional love this prayer embodies for all.

The next time you have a fight with your beloved and you have not heard from them, sing this song.
The next time you feel stressed over your boss, yes, sing this song to them.
The next time your mother-in-law drives you crazy, sing this prayer to them.
The next time your teenage son or daughter shuts down on you, sing this song to them.

This Hawaiian prayer is so simple to recall and release to the Universe that I hope you will try it the next time you want to connect to the one that you love who has not contacted you in some time.