---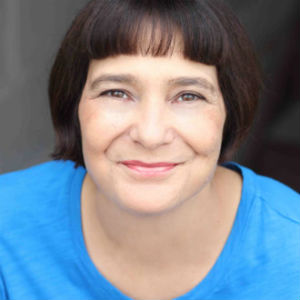 Top Advisor Caitlin had the opportunity to have a reading with Psychic Dharma. Caitlin shares her experience with you. Don't miss other psychics getting readings from their peers all month long.
I am very impressed with the extraordinary reading I received from Dharma. She was grounded, efficient, and communicated accurately about everything I asked about. I was left amazed and grateful for what I consider to be valuable insight.
I found myself quickly trusting her because, through her Tarot divination, she immediately began telling me things I knew were true about people and situations, followed by the answers to my questions about them. These were things I had no way of knowing, and I believe I do now know (thanks to Dharma!).
She told me a lot and she told it to me fast. Because she communicated a considerable amount of unique details I knew were true, it lead me to believe the other information she communicated. She gave me much to ponder, and I plan to heed what I learned from her.
Using first names only, Dharma began describing people and answering my questions about their feelings and thoughts in even greater detail than I had hoped. She described really unique personality details about them so perfectly, then she delved into their motivations.
I could hear her shuffle the Tarot deck at times and then immediately begin telling me non-stop information. It was amazing.
I appreciated her concise, to-the-point, style. She wasted no time, but wanted to convey what she had been shown as fast as possible. Her accuracy about things makes me have trust in everything she said. She pinpointed things I've been thinking about, identified the questions in my own mind, and shared what to expect.
She was totally accurate when it came to describing how I approach projects in my life. Dharma was humble, logical, and an excellent communicator.
A bonus was that she described the cards as she pulled them for me. I really appreciated this! As soon as she knew I understood a point, she would move on to the next matter. I sensed her full intention was to make sure I got the most out of the reading, and I did!
I wholeheartedly found Dharma's reading accurate, insightful, and filled with spiritual guidance and valuable knowledge. She is very good!
By Caitlin x7741
Like what you just read?
Get your own reading
with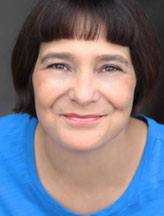 Dharma x8113
Share This Page
---
Leave A Comment
You must be logged in to leave a comment. click here to login
Comments