Psychic Ricky Gets a Reading With Psychic Joseph
Published Date 5/8/2013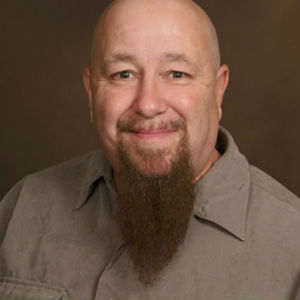 Top Advisor Ricky had the opportunity to have a reading with Psychic Joseph. Ricky shares his experience with you. Don't miss other psychics getting readings from their peers!

I couldn't get enough of him! There are two "zones" with Joseph: the wise sage and the trusted friend, and throughout the reading they merge. He's warm and caring, but not to the extent where I had to wonder if this is what he truly sees.

I've met this Psychic (along with many at Source) so I was concerned that he would have too much personal knowledge about my personal life that his insights would not impress me. I'm grateful to write that my worries were not validated.

He mentioned things that he has ZERO knowledge of, things that even my spouse doesn't know. And when I was going into my analytic mental mode, comparing what I know of the details, he expressed a differing opinion regarding future predictions; he was confident in what he saw and stood by it (much like I've done when giving readings).

There is integrity in the deliverance of his message. His reading style is without any form of pretense and he has an unwavering confidence to his energy. I didn't ask about issues with 'timing," because they can be a challenge for any psychic. But Joseph did mention one date in particular that should be very interesting to see what comes to pass.

I knew that I would enjoy his reading, but I was surprised by how much. There's no fluff or filler with Joseph… no "castles in the sky" or cosmic carrot being dangled on a stick in front of you. He is direct and concerned. I've often said that a person can't fake being psychic and caring, and Joseph is both. It was more than just a reading; I felt it was also a blessing.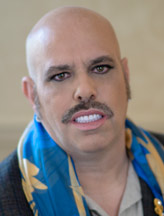 By Ricky x8106
Like what you just read?
Get your own reading
with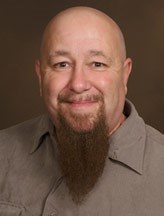 Joseph x7535