Let It Go - Preparing for the Winter Solstice by Psychic Jaska
Date 11/19/2020
Explore More: Winter Solstice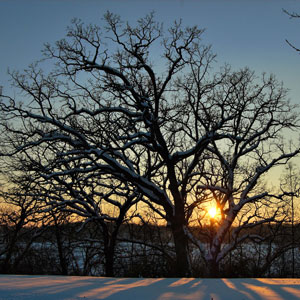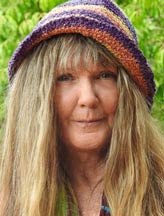 Get a Reading with Jaska x3072
This time of year reminds me that we have passed through the Fall Equinox and the time of the Migration Moon and are quickly moving towards the Winter Solstice on December 21st. Now is the time, before the Winter Solstice arrives to let go of things, people, and situations that no longer serve us. This is the time of transformation and finding the light as the light literally diminishes around us. We will see some of our friends and family getting lost during this time or engaging in unnecessary drama or conflict. Now it is up to us to hold the light and prepare ourselves for winter.

Finding Warmth in the Cold
These first few weeks of December, as we head late into the fall season, is often referred to as the most challenging and difficult time of our lives. This season calls us to review what we need to move into winter. Who or what will support us and help keep us warm, comforted and on target to fulfill our goals and purpose in life? We must ask these questions in order to make the best of this time and flourish in the days and weeks ahead.

We need to be ready to accept this transformation, this time of letting go and holding the light. It is the way of nature and the wisdom of the seasons. This process allows us to hold positive energy within during the winter months. We bring no baggage along, only that which will nurture us in a good way through to springtime.

Preparing for Spring
In spring we will be prepared with strong new seeds. We will know which soil to plant our seeds in. We will know where the Earth is healthiest for us - and who is healthiest to share our sacred space with. We will know who is wise, supportive, honest and true, who will support us in our work and in our calling as far as our hearts are concerned.

In the spring we will prepare to plant the seeds of the visionary - the one who does not hold the baggage and pain but who knows through the wisdom of the WEST how to let go, how to find the light and transform when light, peace and hope seem distant. We look forward to the beautiful growth of spring and how well we've prepared so that we might hold ourselves fully empowered, free of the chaos and drama of others, those draining unnecessary energies that will zap us if we let them.

Remember. The choice is yours.

Let go of that which does not serve. Your seeds, your way forward belong to you. Stay empowered.

Remember you are the light in the room - the light in the diminishing darkness of the fall time. Envision the healthiest seeds and you will be in a good place going forward into winter and beyond.

Many blessings.