---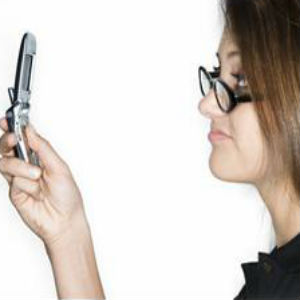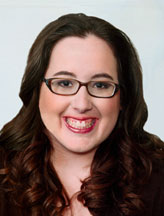 by Mandy x8326
Should I contact him/her?

That's probably the most common question I'm asked as a reader. Obviously there's no set rule for this but after doing hundreds of readings and witnessing plenty of outcomes I have a pretty good idea of when it's okay to reach out and when you should probably wait. Relationships are the most difficult life challenge we embark on. They cause us to learn, grow, love, hurt, etc. They're also VERY confusing to navigate when the other person isn't communicating as much as we like and we're not sure whether we need to give them space or make an effort to connect.

Here are my contact dos and don'ts:


DO contact if it's been a few days and you normally speak at on a regular basis.
Even if someone is very stressed out with their job, their family obligations, health, etc. it's not good to allow the relationship to default into minimal contact. If you're typically texting or speaking everyday and three or more days go by (without explanation from the other party) of course reach out as you normally would!


DO NOT panic if it's been a day or two.
Sometimes we all need time to reflect or be individuals and some of us need that more than others. When you notice the person in question is retreating a bit it's okay to allow a little time for them to recharge. Especially if they have told you they need that space! Yes sometimes it means the relationship may be not working out but sometimes its just an individuals need for time and space. If you panic you create a difficult energy for yourself and the other person eventually picks up on it.

DO keep it short and simple.
While you may want to express yourself in paragraph form most of us respond best to quick, direct messages. Especially if it's a person who has requested space. If you're really thinking about this person and missing him/her send something but make it short and sweet. One or two sentences max. Yes even if you're in a difficult place in the relationship. Especially if this is an ex!

DO NOT reach out more than three times if you're not getting a response.
If the person wants to respond to you they will when they're ready. If you have sent three messages or called three times, end your efforts right then! I know it's difficult to wait but sometimes NO action is the best action. It will show this person that you will not continue to make an effort and that the "ball is in their court" as the saying goes.

DO understand that every relationship is different.
Some may need more space than others when things are difficult. I've seen re-connections happen after months and even years. However, you need to decide what's right for your life. I NEVER suggest inactively waiting on someone. I always suggest that you need to move forward with your life and when they're ready they will be in touch.
Share This Page
---
Leave A Comment
You must be logged in to leave a comment. click here to login
Comments