The Art of Reconciliation by Psychic Adele
Published Date 3/16/2020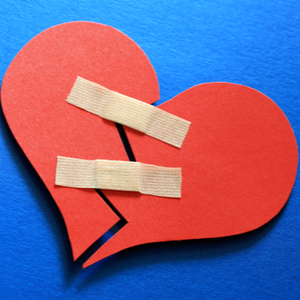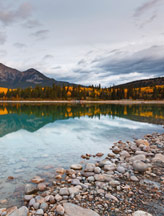 Get a Reading with Adele x9214
One of the major events that occurs during relationships are reconciliations after breakups. Usually separations are not the end of a love story; it's an interruption of the union between two souls that stimulate growth and allow for greater intimacy later on.

People often ask me how they can facilitate a successful reunion with their loved ones. I found certain key elements that are common for most cases, which I am happy to share with you.
Pure Honesty
The first element is pure honesty. This is the first and most important part of building trust. Trust is the foundation of every successful relationship, and it is built by honest, consistent communication. In reconciliations, it is not enough to just be honest. You have to be factual, clear, heartfelt and steadfast in your communication. Your partner is counting on you to convince them that your efforts to come back are sincere. In being honest, you gain and create insight which later on can help rebuild and strengthen your relationship.
Patience
The second element is patience. Creating a bridge between you and your partner will take time, and one of the pitfalls in this process occurs when one or both partners become impatient with getting results from their efforts. In many ways, reconciliation is like building another relationship, while taking out the faulty elements in your old one at the same time. This process will force you to remain patient during the time you clear out dysfunctional programming while inserting new paradigms to build the relationship to make it last.
Heart Wisdom
The third element is heart wisdom. You have to rely on what your heart feels is right more than ever at this time. During reconciliation, you have to be sensitive to the ebbs and flows of your relationship and balance it out with what is right for you. Striking a perfect balance in yourself and others is an art form and requires your undivided attention as you pick up the pieces after a breakup.
Soul Love
The fourth element is soul love. When relationships break down due to ego disputes and outside circumstances, you must recreate the relationship with soul love. You have to see your partner as another soul, one that you love purely for itself, instead of what he or she can do for you. When you build on this type of love, you naturally develop a partnership, because it is based on equality at the soul level.

Reconciliation can be a beautiful process in spite of the inherent pain you go through when it happens. In reuniting with your beloved, you also allow your soul to evolve to a higher level, one that is capable of giving greater love than before. When you embrace this journey with hope rather than fear, it can be profoundly transformative and empowering.