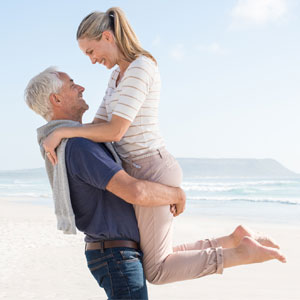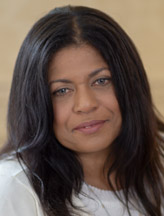 Get a Reading with Minerva x3180
When we hear the term soul mates, we often assume we are destined to have a fairy tale, happily ever after romance. We have also come to view the term soul mate as synonymous with finding the perfect love and eternal happiness. Whenever we meet someone and we connect with them, we immediately assume they must be our soul mate. Of course, we soon discover that our connection is far from perfect, harmonious and in some cases not very loving,

Is a Soulmate Always a Romantic Partner?
Meeting a soul mate is not an automatic love connection. Strong vibrations can occur with individuals that have common traits and similar energies, but it does not mean they are meant to be romantic partners. The term soul mate can be deceiving and create blinders that keep us from seeing facts and painful truths. For starters the term basically means, a soul connection, not love, not playmate or future spouse.

To help you understand more about soul mates I am breaking it down in the following eight ways:

1. There is more than one soul mate
2. A soul mate can be a friend, family member, and coworker and yes, a lover
3. A soul mate helps you work through karma
4. Soul mates have strong connections based on similar vibrations
5. Soul mates do not always become romantic partners
6. Soul mates can last a lifetime or a few moments in your life
7. A person can have more than one soul mate
8. Not all soul mate are healthy romantic links, some are teachers to help us break unhealthy relationship patterns

Keep in mind, you are not obligated to remain in a relationship, simply because you were told that the person you are with is your soul mate. You do have free will and do not have to subject yourself to a life of misery simply because you are involved with someone you believe is your soul mate. The idea behind a soul mate is to activate vibrations and qualities in us that need karmic attention for the purpose of healing as well as personal fulfillment.