Words of Wisdom from Mom Psychic Stella remembers what her momma said
Published Date 5/8/2010
Category: Psychic Topics
---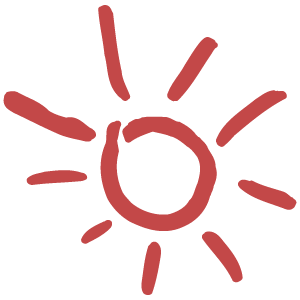 Every summer when school let out, I'd get bored to tears.  Living in the Catskills, there was only so much hiking, swimming and playing with dolls I could do.  When I would complain, my Mom was say:
"This is the most care free time of your life, you'd better enjoy it!!
  I'd also complain that I wished I was out of school and didn't have to take "orders" from anyone.   My Mom would say:
"That time will come before you know it, and you will wish that you were under my roof again!!!!" 
In both instances, my Mom was so RIGHT!!!
Share This Page
---
Leave A Comment
You must be logged in to leave a comment. click here to login
Comments