You have been listening to your friends and colleagues talk about their recent psychic readings and now your curiosity is piqued. You need guidance in areas of your life and answers are seemingly hard to find right now. However, you have never talked to a psychic Advisor before and not sure where you should begin. Not a problem! We surveyed our Advisors on the best questions to ask a psychic that will allow you to get a great reading.
Each of the 101 questions below is provided by one of our gifted psychic advisors. Click or tap on their name to learn more about them.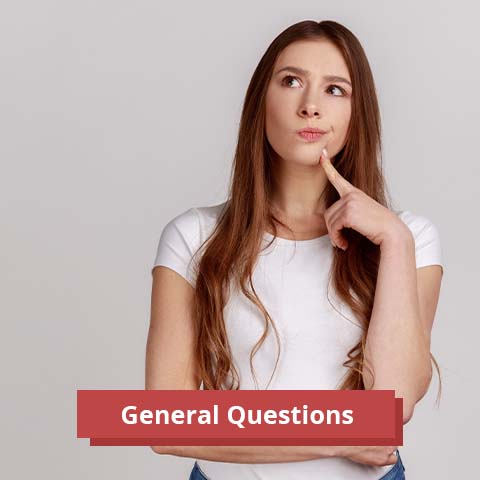 General Questions to Ask a Psychic
 Here are a few general questions to get you started.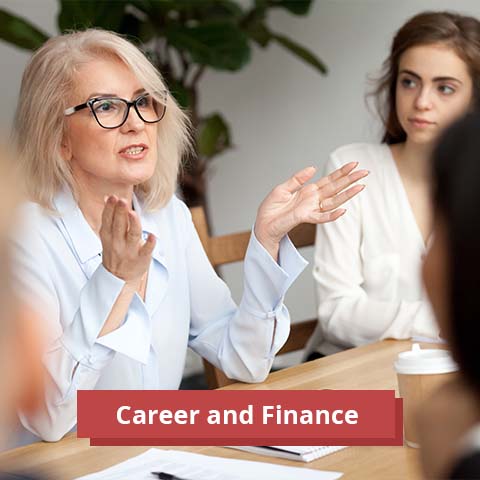 Career and Finance
If you find yourself burdened with issues on career and finances and are looking for clarity, these are some of the best questions to ask during your reading.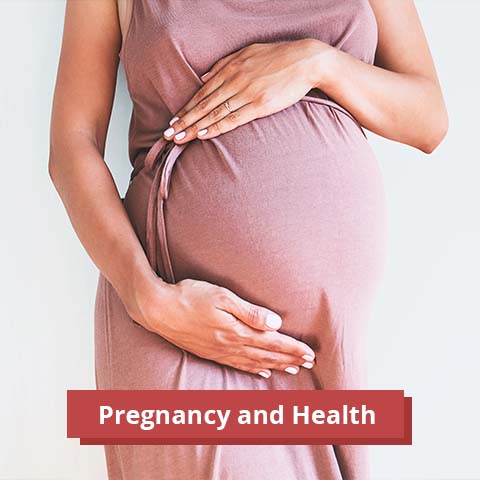 Pregnancy and Health
Pregnancy
Psychics are often asked about pregnancy and other health related questions.
While it is human nature to want answers on this topic, good Advisors will steer you into speaking with a medical professional, as they are not trained and are unwilling to give advice outside of their expertise. Nevertheless, there are ways of phrasing questions about family planning and overall health that have nothing to do with a medical diagnosis that allows Advisors an opportunity to give you a better understanding into what you would like to know.
As several our Advisors stated, when you ask about children rather than focusing on pregnancy or fertility, this allows them to focus on the energy of kids around you that may come from blended families, surrogacy, or adoption. In addition, the Tarot is ripe with symbols of pregnancy, life, and fertility. Psychic Advisor Flora x4922 explores select tarot cards and some of their indications in the realm of family planning. 
Health
In matters of health, try phrasing your questions like these.
Our Advisors stress that if you are not feeling well, please seek attention from a medical professional.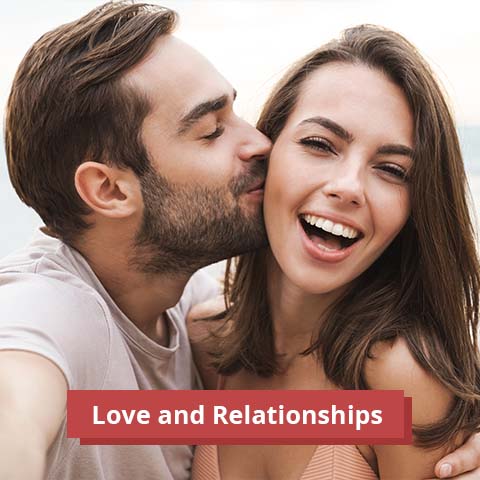 Love and Relationships
Probably the top reason people seek out psychic readings is to better understand their romantic life.
Whether you are in a relationship, are single, or seeking guidance through a rough spell, our Love Advisors can assist you in gaining clarity in what you need to know about your situation.
In a Relationship?
For those in a relationship, these questions are for you.
Single and Looking
If you are single and looking, here are some suggestions for you.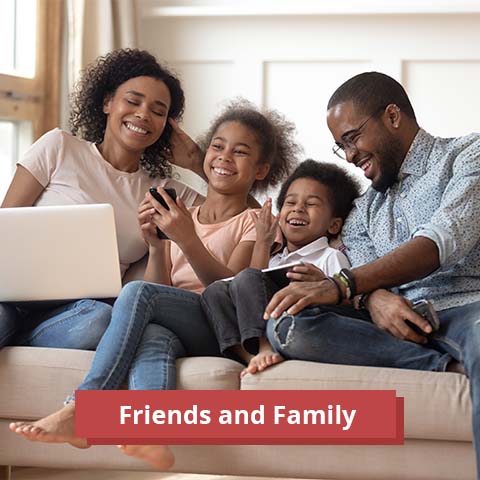 Friends and Family
Another popular topic during readings has to do with family and friends.
Here are our Advisors' suggested questions in this area. They strongly recommend using names when possible.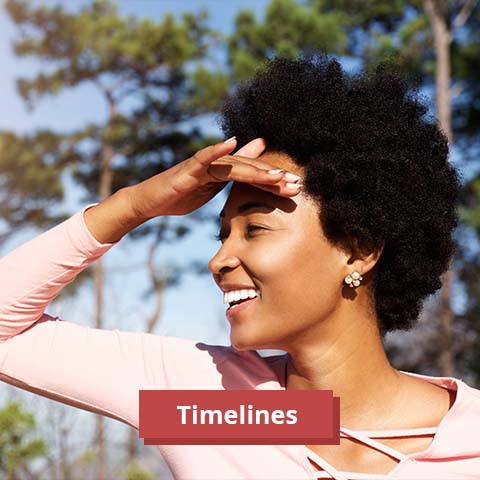 Timelines
If you are looking for answers on timelines, it is important to remember that we all have the blessing of free will.
A Psychic Advisor can give you what they are seeing in the current moment under current intentions, but we are human, and circumstances can change, altering timelines. However, here are how to address questions about timelines.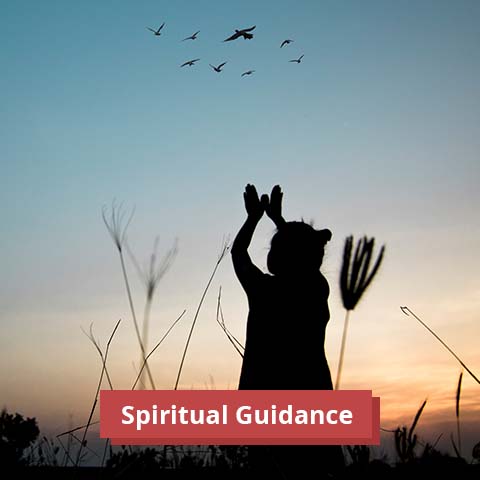 Spiritual Guidance
As you can imagine, a psychic Advisor is a wonderful source for gaining spiritual guidance.
Here are some of the best questions you can ask on spirituality during a reading.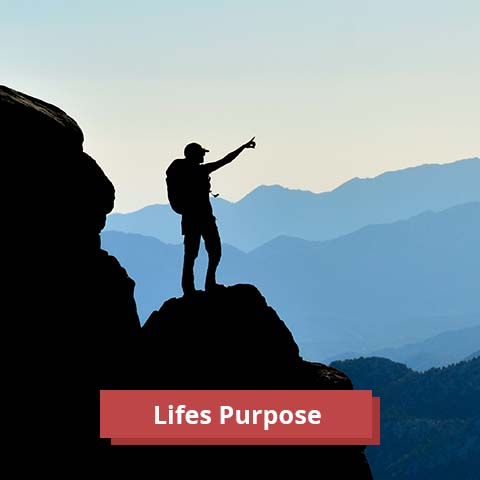 Life Purpose
Now that you are beginning to understand more about your spiritual path, you may want insight into your life's purpose.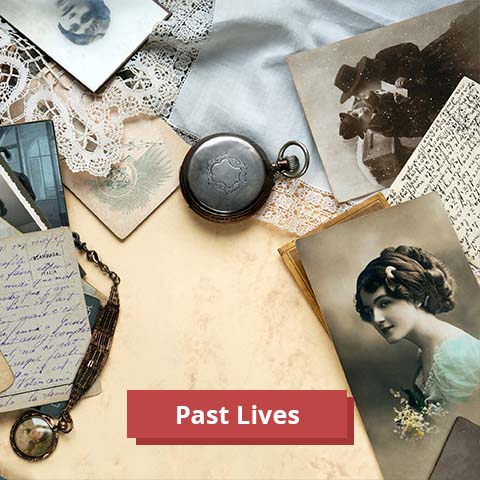 Past Lives
Many spiritual people understand that there is a reason they feel like an "old soul."
They have existed in this universe before and are often called home to certain places and people. We offer Advisors who have expertise in past life readings, and they suggest that these are the best questions to ask during a reading.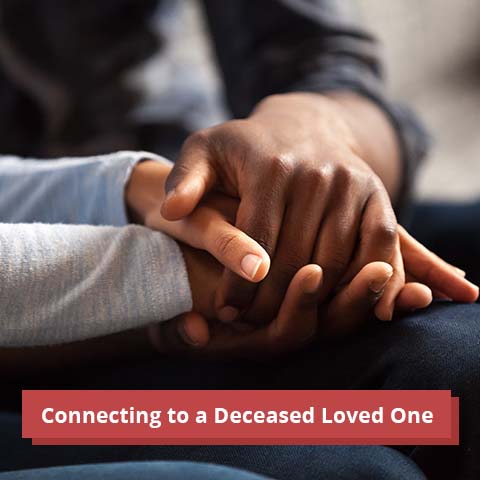 Connecting to a Deceased Loved One
Psychic mediums have a connection to those who have passed on.
If you are struggling with closure due to the loss of a loved one, a medium can communicate messages to you that may help you find peace.
Our mediums also stated that these questions can be as personal as you need them to be. The more you put into your own words and emotions, the better than can help draw the information to give to you.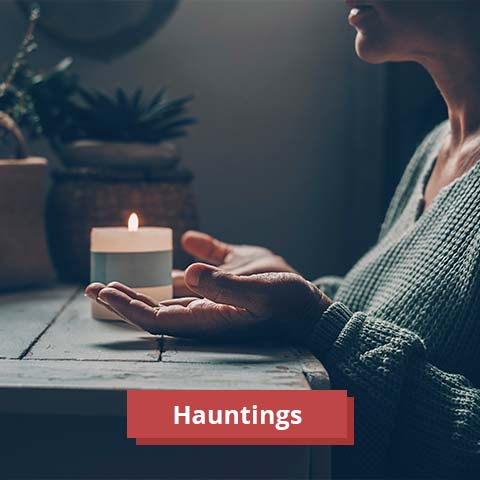 Hauntings
Are you one of many who believes in ghosts?
If you are feeling spiritual energy around you that you cannot explain, our Advisors can assist!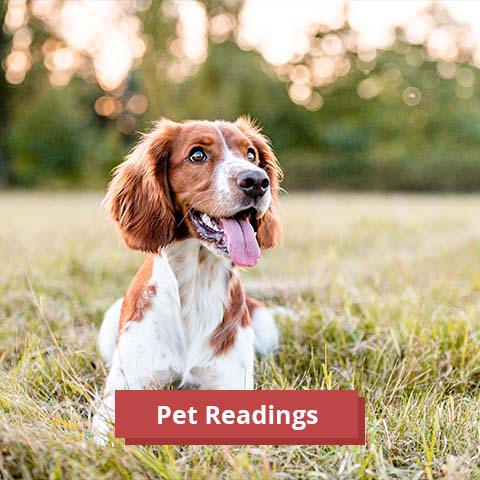 Pet Readings
Did you know that there are pet psychics? We have some, here at Psychic Source!
A pet psychic is in tune with the energy inside of your pet and will assist you in being the best pet parent to your furbaby.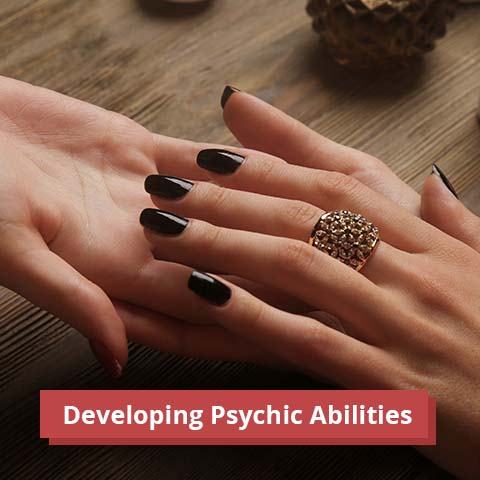 Developing Psychic Abilities
Many of our psychic Advisors believe that all of us have psychic abilities, but most of us ignore them or fail to understand when we are experiencing psychic phenomena.
If you are interested in understanding and developing your own gifts, here are some examples of questions to ask your reader.
Remember, each reading is personal, so it's okay to phrase these questions in a way that best resonates with you. The more specific the question, the better the Advisors can get to the truth you are seeking.
Now that you've got a good foundation of what to ask, why not reach out to one of our Psychic Advisors for a call, chat, video or text reading today!