---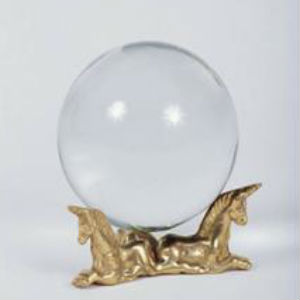 Many times clients ask us how we're able to do readings. The long and the short of it is this is that everything consists of energy. You may not be able to see it, or feel it, but there are those who can and they do it with a good deal of accuracy.

That is the key, energy. An accomplished reader can properly read the energy of change and give advice. A successful reading will be one where the client and reader open the conduits of energy exchanges and communicate on a high level of consciousness.

Nothing stays the same. The universe is evolving, all life existence is in flux, and energy is fluid and changeable. But all of this is for a reason and does happen in a predictable way. In other words, everything happens for a reason. Daily life has many changes. The purpose of humankind on earth is to evolve and this simple fact many times forgoes the predictions we make. The client must be aware of this fact.

Timing of predictions is most important. The psychic is to properly read the energy of change, and describe the timetable for which the changes should occur. The reader is to outline the options for the client.

The client should be aware of their own free will. He or she must understand that they have some control over an outcome and situations that are predicted. Understand YOUR role in manifesting the prediction. The psychic can lend advice toward the change by underscoring the importance of the effort on the client's behalf of manifestation.

A good flow of energy between the Advisor and the client is paramount for a successful read.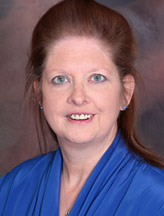 By Lexi x8036
Share This Page
---
Leave A Comment
You must be logged in to leave a comment. click here to login
Comments