When is National Psychic Week? This Year its August 1 - 5
Published Date 3/23/2011
Category: Psychic Topics
---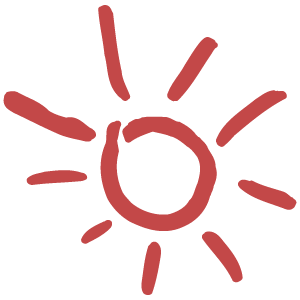 From the Psychic Source Archive
What is National Psychic Week?
This year, National Psychic Week falls on August 1 through August 5. We consider it a time to honor those who give of their extra-sensory selves to guide others. Think of all the guidance you've received during your
psychic readings
from your favorite psychic reader(s) and send the feel good vibes right back at them… we'll be doing the same. It's a special time of the year when we can honor the psychically gifted. This year we want to encourage everyone how to reach out and let your favorite Psychic Source Advisors know just how much they mean to you a little early. A little kindness goes a long way and we know our psychics love to hear what you have to say about them. Allow us to get the ball rolling with our own personal thanks to each and every member of our community of advisors and psychics around the world, on behalf of all those who have had psychic readings, our heartfelt thanks for your time, energy and passion. Without you, how would we navigate relationships or unravel drama that always sneaks into our lives no matter how hard we try! It would be tough, but it wouldn't be as fun or as insightful without you. We want to celebrate Psychic Week early this year. May our Psychics feel honored, celebrated and adored not just that week, but the entire year through! Psychic Source will celebrate National Psychic Week in a special way as the date gets closer. Talk with one of our Authentic Psychics. Who is your favorite Psychic Source Advisor(s)? Pay tribute to your favorite Psychic Source Advisor(s) by leaving your comment below.
Share This Page
---
Leave A Comment
You must be logged in to leave a comment. click here to login
Comments