Tis the Season for Giving!
Published Date 11/25/2012
Under: None
---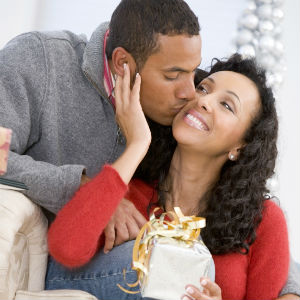 Share the love this holiday season
Even though Thanksgiving is over and done with, it's still the perfect time to be thankful for the holidays. With all this talk about the end of the world coming (which I don't believe it), and prices at an all time high, Christmas is not going to be easy for most people.


Christmas is always a stressful time of year for everyone. We all try to save some money to buy presents for our family and friends, and if you have children then Santa is something to think about too. A lot of times we are so busy shopping, we forget about what the Christmas season is all about. I've worked in so many restaurants this time of year and find that people are more irritable than ever just from shopping this time of year.


This is the season for giving, and that doesn't mean only gifts and presents. We give off energy too, and when you are irritated with how long you had to wait in line, or not being able to purchase what you wanted that day, you are giving off a frustrated energy. Whether we realize it or not, when we give off these negative energies it's penetrates to others. Those people around might also become frustrated or angry, and even take that frustration home with them.


So this year, let's make a difference and a conscious effort to give off warmth and love since it's the season for giving! If someone around you is frustrated, just remind them that Christmas is about love! Let's be grateful for everything we already have, everything we are able to purchase, and any help we are able to give. When we are grateful for the things in our lives we are giving off a positive energy for everyone around to feel! Share the LOVE this Christmas season.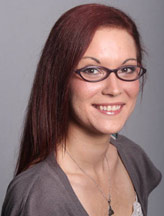 by Indigo x8897
Share This Page
---
Leave A Comment
You must be logged in to leave a comment. click here to login
Comments