The Other Side of the Phone - Psychics Need Psychics Too! by Psychic Rowen
Published Date 3/31/2015
Category: Psychic Topics
---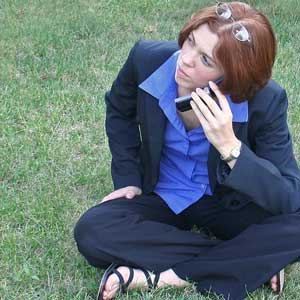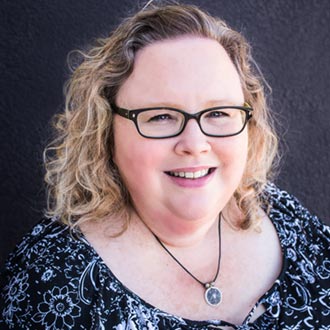 by Rowen x7029
It's not always easy being a psychic. I can see energy, see and hear the dead but at the end of the day I still have my own problems too, you know? When I feel stressed and I don't know where to turn, I do not read my own cards or trust my own instincts, I call Psychic Source and talk to one of my amazing co-workers!

Psychics Need Psychics Too
Here is a recent and very real situation. First a little background about me. I'm a writer and have been writing romance novels for several years now. This past month I started pushing out query letters to agents. The act of writing a query letter is very stressful for any writer. Sending out notes that pretty much plead with an agent to give you a chance to "show them what you have" in your writing arsenal makes me, at least, feel oddly exposed.

The other day, I logged on to Psychic Source and immediately realized that I was so anxious about the query letters I couldn't help anyone who called. I wasn't going to be able to provide the full attention my customers expect and deserve, if I was distracted with my own issues. So I did the only thing that seemed right, I logged off and called Psychic Source, as a customer. I connected with

Cory x7690

and let me tell you she was amazing! In a few minutes she was able to calm me down and make me feel better about my life. Plus she told me I would be published later this year, and yes, I did the happy dance!


Cory is not the only Psychic Source advisor I've spoken with. I've also talked to
Eliza x7896
who was so kind and gifted and
Ben x7915
, a most compassionate and gentle reader.

Sharing the Gift
Just like anyone else, I feel alone sometimes and I don't know who to talk to. It was a beautiful gift to be on the other side of the phone talking to a psychic and receiving that gentle and loving energy. I'm so grateful to have found a home at Psychic Source and happy to be a member of their gifted psychics. I hope you reach out to one of us, as I've said before, we're here for you!

Bright Blessings,
Rowen
Share This Page
---
Leave A Comment
You must be logged in to leave a comment. click here to login
Comments