---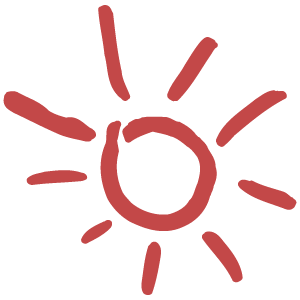 Every year, I make my way to my computer and download from wonderful sites on the internet all the nominated films. I have been doing this for years. This study first started many years ago, when I was a naive  journalist and still believed that the best was really the best. I got  assigned to go to LA and cover the Oscars and the publisher I was working  asked me to do the research for a book we were doing on Film and the Oscars. In doing the research for this book, as well as keeping up with the Academy all these years, I start to notice a pattern. One could say it's a popularity contest...Heaven knows Barbra
Streisand
has never gotten the award for best directing, and she should have.  Martin Scorsese whose, body of work is beyond reproach...got passed over more times than I would like to remember for much lesser films, and sorry to say directors. Be that as it may...Hollywood goes on and millions of us sit in front of our TV's with a group of friends...waiting for the results.  So here are my predictions for 2011...No real surprises here.
Best Film:
                 The King's Speech (
although The Social Network was a better film in my opinion
)
Best Actor
:               Colin Firth
Best Actress:
             Natalie Portman (
although Annette Bening should really get it
)
Best Supporting Actor:
        Christian Bale    The Fighter
Best Supporting Actress:
      Melissa Leo   The Fighter
Best Director:
 David Fincher (
the Social Network and the director for Inception was left out altogether
)
Best Documentary:
             Exit Through the Gift Shop
Best Animation Film:
          Toy Story 3
Best Screenplay:
              The Social Network These are my predictions and comments for this year's Oscars!
Share This Page
---
Leave A Comment
You must be logged in to leave a comment. click here to login
Comments