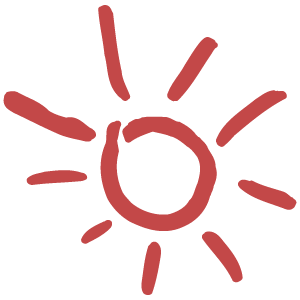 by Cheryl
-Customer Care Specialist

Last year, Psychic Source introduced you to Cheryl, one of Psychic Source's own Customer Care Specialists who also happens to be an avid Ghost Hunter. If you missed her story, catch up here. Earlier this year, Cheryl took a road trip with her fellow ghost hunters to visit another haunted location, this time it was the Haldeman Mansion in Pennsylvania. She enjoyed the experience so much, she returned two months later. Travel along with Cheryl and her colleagues from Keystone Spirit Seekers to share the rich history and experiences found in this location known for their paranormal encounters.
One advantage of being a paranormal investigator is exploring locations immersed in history and haunted activity.
Haldeman Mansion
located in Bainbridge, Pa is my latest adventure. Teeming with history and ghostly activity; the mansion is the birthplace of Samuel S. Haldeman who as a boy collected specimens from nature and Native American artifacts found on or around his family's property. As an adult he become a world acclaimed scientist, a close friend of Charles Darwin, and Webster credited Mr. Haldeman with influencing some material content and structure of his dictionary.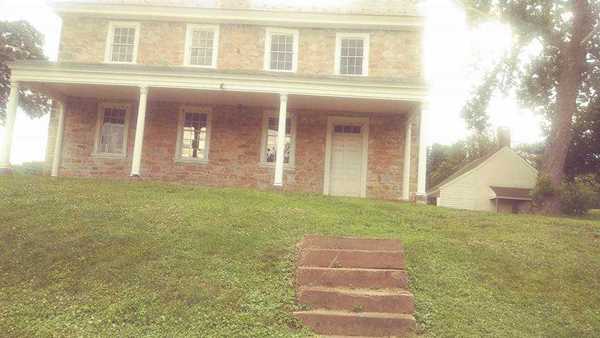 Other historical facts connected with this treasure trove are: At least three different Native American Indian tribes called this land home before the arrival of white settlers. Three of the best-known tribes are Conoy, Shenk's Ferry, and Susquehannock. The land was originally part of William Penn's land grant with ownership going to John Galbraith, Jr. With the Susquehanna River located in their backyard daily travel to and from Philadelphia was common for the residents as well being a common route used by friends to visit. This got me curious about which famous people treaded the house's wooden floors and walked its grounds.
If these walls could talk can you imagine the stories?

The mansion's exterior was created by locally sourced nearby quarry stone in 1811 and with additions done to building by previous residents over time was transformed from a three-room home to its present 13-room mansion. During the 1970's the property was placed on the National Historic Registry which allowed restoration to began combating the disrepair of the building, restoration continues today as well. That is what the ghost hunting fee contributes towards besides the maintenance of this historic gem.


My first investigation was in May and my experience was so good I returned in July.

The May investigation experiences were:
•
A team member and I were in the 2nd floor master bedroom while the rest of the team was in the stone kitchen below, being loud. We both heard a male voice yell "Shut up" from the attic but sadly our recorders did not pick it up yet this confirmed what we had been told about a grumpy man who yells if the house gets loud.
•
In the Summer Kitchen, the oldest building on the property; provided me an amazing photograph. For censor reasons the picture cannot be published; what I can say is that in July an experiment was done with a recorder and reading material in same location as picture results were inconclusive.
•
As a sensitive I decline tours of locations prior to the investigation since I'd rather not know the paranormal hot spots and history, which assists with placement of equipment for the evening. While my team took the tour I walked the outside grounds. Audio review of my walk revealed faint a Native American Indian Flute playing, something I hadn't heard at the time. I asked the property director if this had been captured by previous investigations before she reported no.
•
A team member thought during the pre-investigation tour her uncle had come to stand behind her. Turning to speak to him there was nothing; her uncle was nowhere near her during tour.

The July investigation experiences were:
•
I heard a man's voice while rest of the groups return from the back of the house, this time the team was all female.
•
A few girls reported being touched or had their hair pulled.
•
One saw a phantom black cat wandering the grounds numerous times.
•
Finally, before wrapping up for night three girls saw a black shadow figure. How they explained it was; the figure walked up the steps to the 2nd floor landing and stepped into what was Mr. Haldeman's former office. (We had no video cameras to capture this but what a personal experience!)

We've all seen the shows where investigators get scared, right? I was alone at home base, which was the original stone kitchen of the house. I was doing an evp session while the rest of the group explored outside. I was asking a series of questions when out of the blue a metallic sound came from nearby. I looked around trying to figure out what happened. Had I tapped a trash bag filled with empty cans nearby? I shook the bag and discovered it was not the sound. Next I thought maybe the bag had hit one of the metal chairs scattered around the room; again, not the right sound. At this point my instincts told me to leave so I joined the others outside. I kept my recorder on though and upon review heard a man's voice say "Get her out of here", just before the bang. Getting that evp made me OK with leaving since it seemed he just wanted a time out from our investigation too!

Both investigations were a huge success and I plan on returning in 2018; this time I will not be chased out by some ghost!

Below are a few more shots captured during my investigations at the Haldeman Mansion. All photos were taken by my friend Angel Johnson.

Enjoy.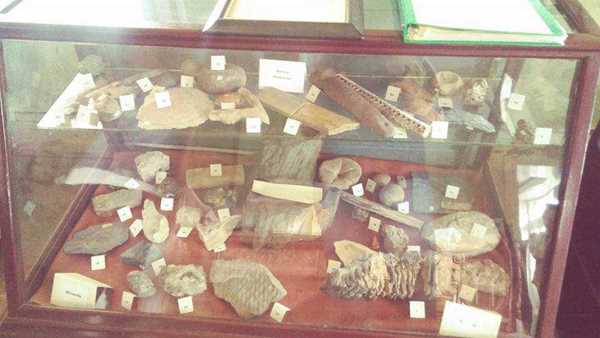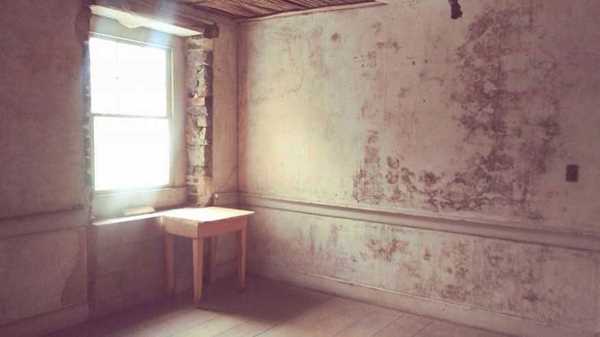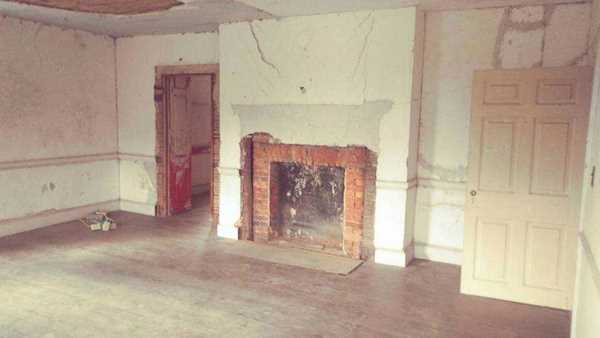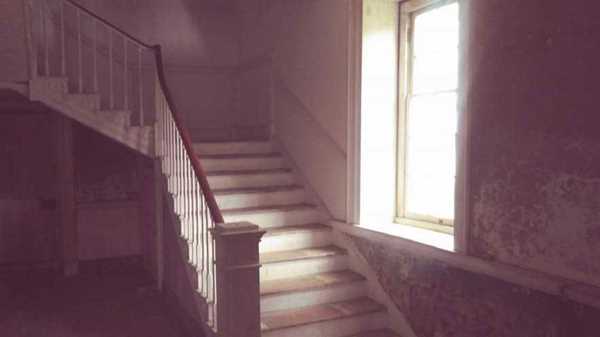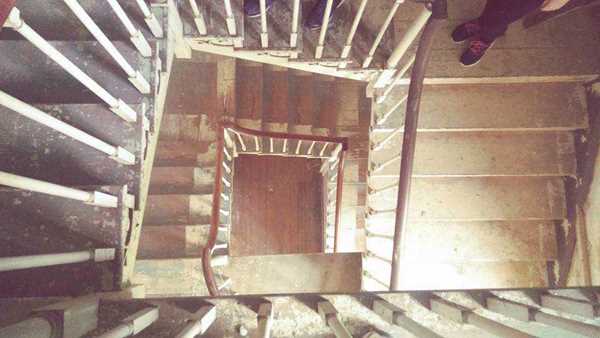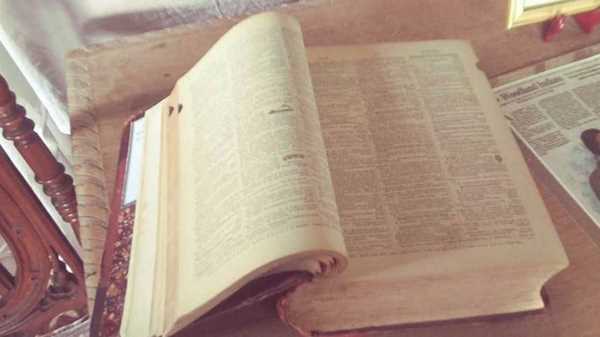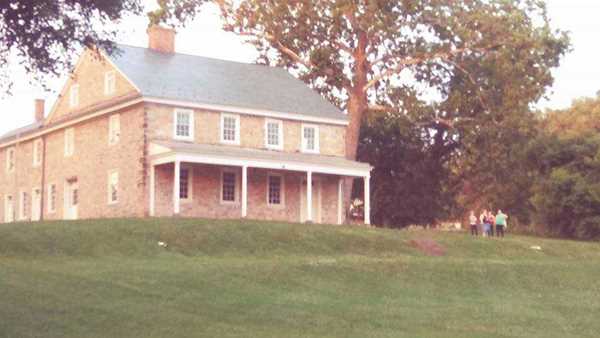 Share This Page
---
Leave A Comment
You must be logged in to leave a comment. click here to login
Comments