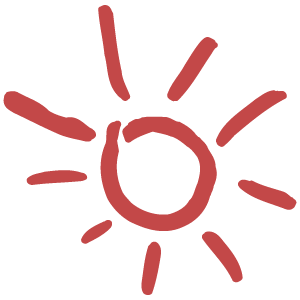 by Cheryl
-Customer Care Specialist

Back in 2016, Psychic Source introduced you to Cheryl, one of Psychic Source's own Customer Care Specialists who also happens to be an avid Ghost Hunter. If you missed her story, catch up here. Earlier this year, Cheryl took another road trip to visit a new haunted location, this time it was Bellaire House in Bellaire, Ohio. Travel along with Cheryl as she shares the rich history and experiences found in this location known for their paranormal encounters.
Traveling to Ohio enabled me to eliminate an item from my paranormal bucket list which contains places like Winchester Mystery Mansion and Queen Mary. While there are countless haunted locations worldwide, The
Bellaire House
stands out because of its location which is a paranormal powder keg waiting to explode!
4 reasons I consider the Bellaire House a powder keg:

1.
Iroquois and Shawnee inhabited the area and the property has a scared Native American burial cave located in back of the house which holds the remains of tribal shaman, chiefs, and healers.
2.
Previous religious ceremonies were performed leaving lingering energy.
3.
Mines under the property contain coal as well as quartz and other minerals which are spiritual conductors.
4.
Geographical ley lines are present on the property providing an electrical charged atmosphere, enhancing spiritual activity

The Bellaire House's well known legacy begins with the immigration of an English family named Heatherington in 1830. The Heatherington family consisted of:
Unlike today, during the 19th century education was not accessible for every social class and the wealthy were traditionally the only people who attended college. So when the Heatherington's arrived:
•
They were most likely illiterate
•
Boys worked in mines with John Sr. while Mary Ann stayed at home with her mom
•
It's said that they were a musically talented family

At age 18 Jacob worked for John Fink, a river boat captain who owned the mine at time under Bellaire House. Over time the men developed a long-time working business relationship. They became family when Jacob even marred his cousin Eliza Armstrong in 1835 and remained married until Eliza's death in 1896.

During their 61 years of marriage Eliza and Jacob:
•
Went from struggling to financial success
•
Have over a dozen children
•
Learned to read (I am speculating on this one)
•
Lost two homes to flooding

One of the first transactions between Fink and Jacob was the purchase of the land Bellaire House sits on with credit. In beginning of their marriage, Eliza and Jacob worked as team at the mine under the house. Jacob collected and carried coal to the surface and Eliza transported it to the river barge in a wheel barrow. In time, Jacob acquired a mule called Jack to assist with the transport of coal and they became beloved friends. Their relationship inspired "The House that Jack Built", and after the completion of his dream brick home Jack was given a personal tour of the location, lead from room to room. At his death Jack was buried on the property of the new home, so even though the home was demolished years later Jack's remains stayed. The corner stone done in his image for the house is on display in the Bellaire Public Library.

At his death in 1904 Jacob's inheritance to his surviving children and their offspring included:
•
677 acres of coal and farm land

His granddaughter Eliza Lyde, daughter of deceased son Alexander, took over the business and resided at home with younger brother Edwin until her death in 1947. After her passing Edwin had some issues regarding home ownership and was initially forced out but eventually lived there until his death in 1962. During his residence he'd bring psychic mediums from around the world to reunite with his departed sister. At Edwin's death his nephew John Alexander Dubois took over the property and it remained in their family for nearly a century before being sold in 1986.

Current owner Kristin Lee purchased as what she hoped would be her forever home for her and family with insurance check from flood that left them homeless; sadly the dream was shattered not long after moving in. While she still owns today, private residence is elsewhere. Today Bellaire House is a paranormal airbnb of sorts; teams can rent for a day or weekend and investigate the activity she endured living there. While I didn't stay overnight stay I got to tour for a few hours and it was awesome!

When arriving at Bellaire and meeting Kristin Lee in person, I noticed immediately:
1.
Kristin Lee possessed uniquely beautiful eyes; we're talking natural Damon Salvatore eyes from Vampire Diaries!
2.
She's also fighter yet very personable and curious about the people who stay at the location. So, if you book a stay, expect questions!
Kristin wrote a book about living at Bellaire House titled,
1699 Belmont Street: A Portal to Hell
which I read after my visit and soon a DVD will be released of it! Her experiences were featured on Paranormal Lockdown and TLC, Lifetime; A&E all aired the episode of "My Ghost Story".

Some of Kristin Lee's experiences include:
•
She awoke while sleeping on the couch when she felt someone sitting on the cushion. She opened her eyes and saw a gray shade of man sitting and looking at her. She asked "Who are you?" Instead of answering he stood up and walked away to disappear.
•
Her beloved dog Bella often stood guard, barked, or refused to go in a room alerting her of a spirit near. Once, Bella was thrown by an unseen force but survived.
•
It's believed the ghosts of the Heatherington's still visit today

My own experience at Bellaire House:

In Emily Davis' room, I witnessed a dark shadow crawling on the floor by the side of the bed near a wall (larger than an animal). After seeing this I commented, "You're going to have to do more to scare me" then turned to face the fireplace. Not long after I saw a head pop down from inside the fireplace and back in, I repeated my previous statement. Upon review of the recorder, between seeing a crawling creature and the fireplace, I had captured a male voice saying, "Prove it".
While in the dining room, I captured
an evp
of a child crying which I heard it with my own ears as well as being verified on my recorder too!

I want to return and stay the night… would you be willing to join me?
CLICK HERE
to explore the other stops I've made on my Paranormal Road Trip.
Below are a few more of the memorable photos I captured during my visit.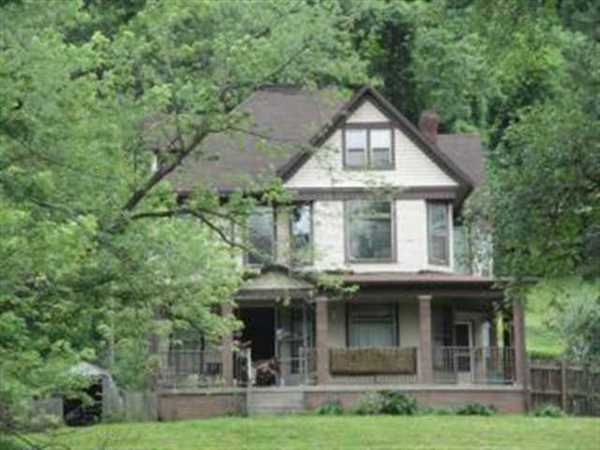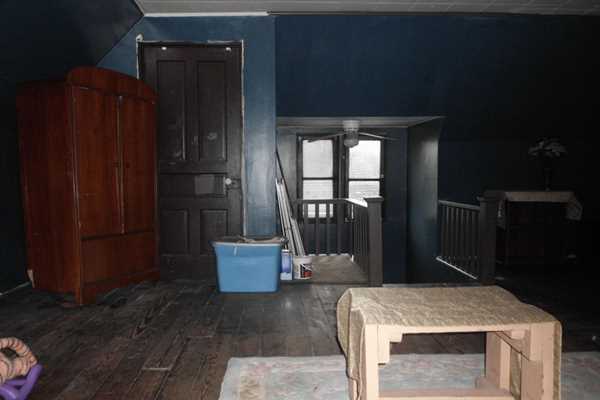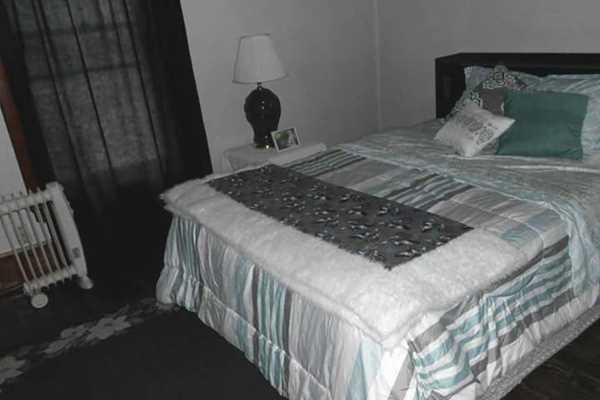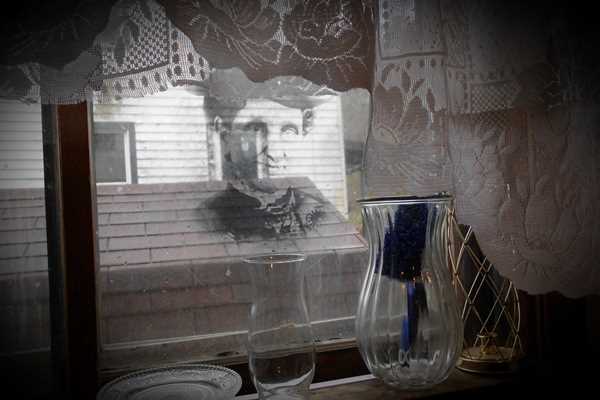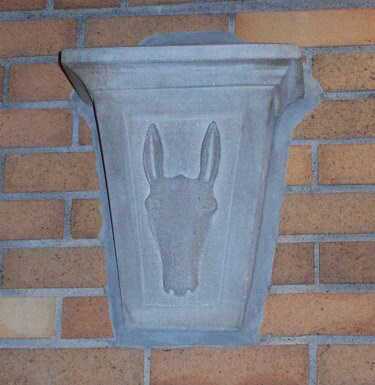 Share This Page
---
Leave A Comment
You must be logged in to leave a comment. click here to login
Comments