Optimism During Psychic Readings by Psychic Santos
Published Date 7/15/2014
Category: Psychic Topics
---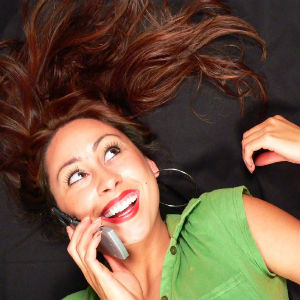 Optimism during a
psychic reading
is the key to receiving the best reading. Most of the time a customer calls to ask, "Is he/she the one?" or "Will he/she reconcile?" Those type of questions can create a mixture of energy because the two individuals are worrisome and most of the time it won't happen.

A psychic reading should advise you and give you guidance. But what if you receive news that you don't want to hear? Don't take it like it's the end of world—even if one psychic says "yes" and the other says "no." Acknowledge and take into account what you got from the reading. If something doesn't happen the way you want it to happen, you need to make a deep evaluation of why things aren't happening and decide what's the best action you should take to better yourself.

My personal experience: I've had callers who contradict what I pick up—it's something they don't want to hear because another psychic told them other words. If that was the case, your lack of faith may have pushed the answer to your question away.

As the saying goes: Everything happens for a reason. You are in charge of changing your life but not another person's.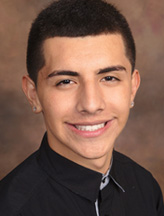 by Santos x7379
Share This Page
---
Leave A Comment
You must be logged in to leave a comment. click here to login
Comments