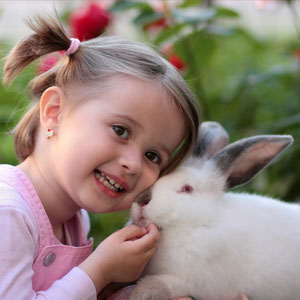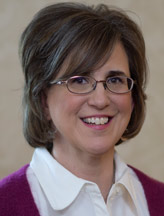 Get a Reading with Izzy x9366
I love animals and the joys I have had living with pets. As a child growing up and now as an adult raising my own family, we have had a variety of pets. And our extended family has even broadened that exposure to a wider range of animals. We've had fish, birds, guinea pigs, turtles, chickens, hamsters, snakes, dogs, and rabbits. And as a youngster, I always wanted a horse of my own. 
Plus, in our family, we have a cowboy, a country vet, and even a park ranger, which has exposed me to a lot of animals from an extensive range. And I love them all. Some I want on my lap or playing in the yard — others need to stay contained or viewed from afar. We are all on this planet together to learn from each other. Hooray! 
Do you wish you could have a conversation with your pet? And find out what they really want or need?  Maybe you are still searching for that next pet to fit into your household. Or have you lost a pet and are still struggling with your loss? I deeply love animals, and I am very compassionate about their desires. Let a pet psychic help you communicate with your pets, whether they are home with you, still looking for you, or have passed on. 
Tuning into Animals
I tune into animals in a similar manner to how I tune into people to do your readings. I prepare myself before all my readings, coming from a calm, grounded, and connected place of love and light. I have always "trusted my gut," even long before starting my extensive energy training process. I am fortunate to have the ability to tune into the energy of animals. They often want to "talk" with you, too. Their methods are not always direct and clear, yet once you get to know them it can be very clear what they want. Unlike my conversations with people, the animals do not even need to tell me their names or birthday, lol! (Of course, you may share any info you desire.) We are all made of Energy. 
Maybe you want to know about their food or medicine? Are you concerned that they had an injury or sickness? Or maybe they are heartbroken from a loss or a move. Are you worried that they are ill or have an injury? Maybe you are considering adding another pet to the household and you want to make sure it is a really good fit.  A pet psychic will be honored and humbled to do this work. 
Animals Provide Never-Ending Love
I can read your household pets, farm animals, rescue animals, and even wild animals. Those of us with a soft spot for animals are sharing our compassion with them. And they share their never-ending love and kindness with us — what a blessing. 
Whether your animals work on a farm or ranch, are household pets or strays hanging around, or animals living in the wild, a pet psychic may be able to help. Every animal and situation is unique. Just like with people. I am more than willing to try tuning in for you. 
Recently, I have been experiencing an increase in my awareness of past life experiences. And no surprise, there were animals there as well. So, as I said, I am very comfortable with a variety of animals. If you have a question or a concern, just reach out and I will do my very best to assist you. My experience shows that whenever we are coming from a place of love, anything is possible. Just open your heart, trust, ask and believe!