How to Make Your Chat Reading Fit Your Needs by Psychic Agnes
Published Date 12/18/2013
Category: Psychic Topics
---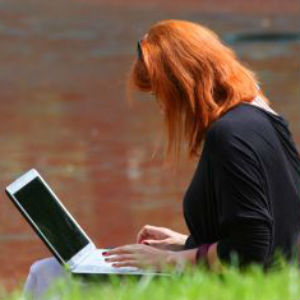 My advice to get the best
online psychic reading
is to be in a relaxed environment. But you can also rely on chat readings when you're in a hurry or a less private area.
If you're at home or in a private environment:

1. Before the reading, light a white candle; a votive, tea light, or any small candle. This will create a calming atmosphere to help with accuracy and complete understanding.
2.
Relax and get comfortable.
3.
Elimination of noise as possible; no radio or TV.
4.
Give the reading time to develop before thinking that you're not getting the answer you were looking for. Don't get frustrated. We forget that, in time, it may be a blessing in disguise that we didn't get what we wanted or that things turned in another direction.
5.
Be open. It can be easier to open up fully when you can't hear or see the person you're confiding in. Some cases, a client may be really down and not feel like talking to anyone. Chat can be a great form of therapy because he or she will reach out for help instead of procrastinating.

If you're in a less private environment:
1.
Write down your questions, concerns, etc. before connecting with the chat Advisor.
2.
Keep a pen and paper close to take notes on the info you get. Write down the Advisor's name and extension in case you want to come back and get more info or recap.
3.
You can get a lot of information in a short amount of time with chat since it's possible for both the Advisor and the client to type at the same time—without taking turns with the "talking stick" so to speak.
4.
Use chat if you have a quick question while you're in a store or at work—a time you can't make a phone call. Psychic Source provides lots of ways to reach an Advisor quickly.
5.
You can end the reading in just one click, and your account saves your remaining time. No worries.
Personally, as an
psychic reader
, I love quick energy. So anytime you switch topics or type while I am, the better the energy goes.

As a chat Advisor, the benefit of silence and lack of both voices on the phone helps me to form a better connection.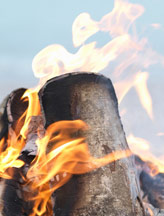 By Agnes x7905
Share This Page
---
Leave A Comment
You must be logged in to leave a comment. click here to login
Comments