---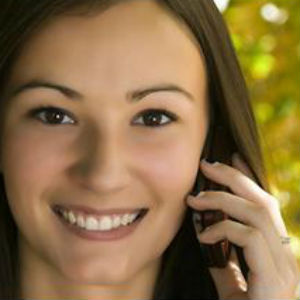 Empathy is the ability to sense the feelings and emotions of others, without having the person reveal their feelings. Everyone has this gift to a certain extent and it can be developed over time with practice. Using and having the gift of empathy can be extremely rewarding.

The main benefits:

1. As an empath, I can read into the emotions and feelings of any person, and I use them in my readings when it comes to self-help and relationships to gain insight if there is connection between the two individuals.

2. The feelings can come through physically, like tears or negative or positive thoughts. They can clarify how the person truly feels emotionally.

3. Empathy can raise awareness if you're wasting your time on a specific individual. One must protect themselves with a rose quarts to reduce the levels of negative emotions and bring positive loving emotions into ones spirit.
4. Empathy comes with feeling and intuition of the specific person and can be read into through
psychic chat readings
or phone readings.

5. Choosing a correct empathy reading is difficult because the psychic must know how to interpret the individual's emotions and provide advice on what options the client has to reduce negative emotions and bring upon positive emotions.

Next time you're choosing to speak to an Advisor, choose one who has the gift of empathy noted on his or her bio page.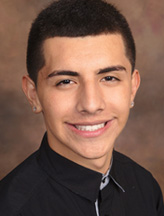 by Santos x7379
Share This Page
---
Leave A Comment
You must be logged in to leave a comment. click here to login
Comments