How Can Visualization Assist Your Angel Card Reading? by Psychic Sabrina
Published Date 4/30/2014
Category: Psychic Topics
---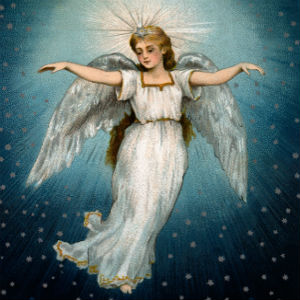 People wonder how
angel card readings
work, so I wanted to share that the angel Francesca often comes up in my angel card readings. She's the angel who suggests we visualize whatever we desire so that it can manifest into our lives.

The key to a great angel card reading is to be specific when visualizing. If it's a new automobile that you want, imagine yourself driving that vehicle and breathing in the new car scent. If it's money, then visualize yourself going shopping, paying bills, and having more than enough financial abundance! If your desire is a life-companion, visualize being with that person and doing fun things together. Feel the sand between your toes as you walk together on the beach—enjoy the sensation of his/her kiss, and feel the warmth of your hands touching.

Once you've planted the seed of visualization, stay positive and steer clear of negative people. Visualize your dream as though it's already come to pass and do it several times throughout the day. You don't have to go into deep meditation mode. A quick daydream over lunch, driving to work, or anytime you have a few moments will help to speed up the process.

I tell my clients to visualize whatever they want and when they take the time to hold a clear vision of the outcome, their dreams really do come true. Do this prior to an angel card reading and the cards that are drawn will have a very clear meaning to you.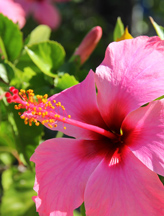 by Sabrina x7691
Share This Page
---
Leave A Comment
You must be logged in to leave a comment. click here to login
Comments