How a Psychic Prepares For A Hurricane by Psychic Rowen
Published Date 10/3/2015
Category: Psychic Topics
---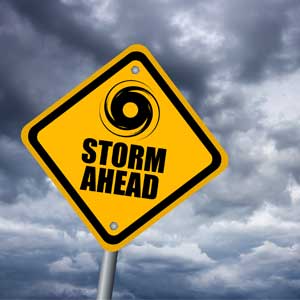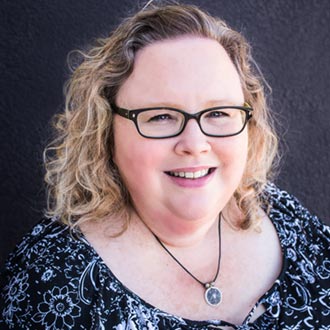 by Rowen x7029
If you live along the East Coast you've no doubt heard about Hurricane Joaquin by now. At the time of this writing, Joaquin is incredibly large and extremely powerful storm that already unleashed it's destructive force over the Bahamas. Fortunately it appears the Eastern U.S. Coast will be spared and Joaquin is headed out to sea. But no matter what path the storm ultimately takes, you should keep a close watch on the latest forecasts and weather conditions, and take the proper precautions if it becomes necessary.

However, besides the customary mad dash to the grocery store to stock up on all the toilet paper and bottled water in town, there are other ways you can prepare for this or any future upcoming storm too.

Prepare Your Mind
During a hurricane or any bad storm, you may lose electricity for an extended period of time, so that means no TV or Internet. What are you going to do? How about learning something new to improve your mind!
25 years ago, I prepared for a snow storm by heading to my local book store and picking up a tarot deck and workbook. The book is out of print, so you'll have to track down a used copy, but if you have an e-Reader device, you can
download a digital copy for under $10
. Anyway, after having an amazing read, I wanted to learn to read tarot myself. I was told time and time again, I had "the sight" but I couldn't channel it at the time.

Turn to the Tarot
I was a teacher at the time and we were out of school for almost 8 or 10 days – I can't remember the exact amount of days it was a long time ago. What I do remember is the all the fun I had working on my workbook. Tarot is not only good for readings for friends, but it can be a great meditative tool for the mind. I spent a lot of time reading myself and learned that I really needed to work on my self-esteem and my ability to find joy.

Tarot is a great teacher, philosopher and support system. Because I took the time to learn the tarot 25 years ago, I now work on my empath abilities. I can communicate with my guides and on occasion I can even see and speak to the dead. It all takes work, but it is totally worth the time.

So give yourself a gift this hurricane season, and spend some time getting to know you. I promise that you are worth that time.

Also, still get some toilet paper and bottled water, because you never know. We may be psychic advisors, but not even the best meteorologist can offer a perfect prediction when it comes to Mother Nature.

And if things do change and you find yourself in the path of this storm, please stay safe!
Share This Page
---
Leave A Comment
You must be logged in to leave a comment. click here to login
Comments