Finding Summer Romance Psychic Stella gives some tips on finding your summer sweetie
Published Date 6/3/2010
Category: Psychic Topics
---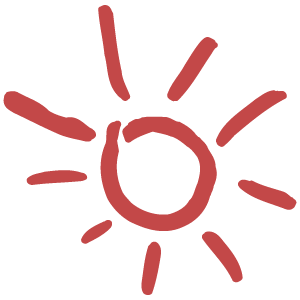 During the summer months, just do unplanned relaxing and fulfilling events.  If there is something you want to learn, a place you've always wanted to see, or maybe just take that walk down a path or follow a creek to see where it leads...if there's something that you've been planning to do for a long time, DO IT!!!  I guarantee you will meet your "Other Half". 
WHY?
  You are going to be in a relaxed, who cares, fun frame of mind and positives always bring positives!!!  Your Sweetie will show up (when you least expect her/him) and you won't know what hit you!!!  You will be kicking yourself all over the Earth because you haven't done "unplanned" outings in the past.? For all of the above to transpire, you must NOT concentrate on finding a love interest/mate while you are out and about, or this will not come to fruition.  Kind of like going to a garden expecting to see a particular type of butterfly or a humming bird and your so intent on this, you overlook what God really wanted you to absorb from the garden.  Just do small things, or little things that YOU enjoy for your pleasure, not with the focus on "maybe Mr. Right will be here".  Then lo and behold,  kind of like an elf jumping out from under an elephant ear (plant), Mr. Right will jump right in front of you and you won't even know what hit you (at least for 30 seconds)!!!!! Found your summer love? Talk to a
love Psychic
for insight into your sizzle or fizzle.
Share This Page
---
Leave A Comment
You must be logged in to leave a comment. click here to login
Comments