---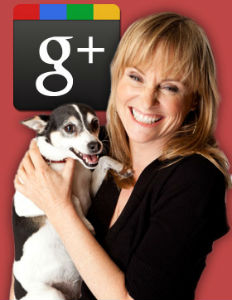 In a recent article written by
Psychic Benjamin 8468
, he explained some tips and tricks he's picked up over the years about those domestic creatures that so enrich our lives. As an animal communicator with more than 10 years of communicating practice, he's quite the expert!
We wanted to take the opportunity to explore some of Benjamin's tricks and see if you've seen them in their own pets and animals. Share your stories with us!
Dogs Thrive on Routine

What daily routines does your pooch follow?
If you've recently adopted a dog or have gotten a puppy, are you noticing anything out of the ordinary about their routine? (Or perhaps you're anxiously waiting for them to have one!)
Cats Love a Job

Does your cat protect certain areas of the house?
If playing is your cat's forte, which games or toys do they require while working?
Balanced Human = Balanced Pet!

Have you noticed any habits of your own that seem to bother or disturb your pet?
Does your pet seem to know when you're in a certain mood? Animals are a part of our family and understanding them can mean a happier You!
If you have questions about the animals in your life, call a Pet Psychic today!
And remember to join us on
Google+
today to get in on the week-long celebration of our Advisors' pets! Have stories about your adorable pet? Share them with us today!
Share This Page
---
Leave A Comment
You must be logged in to leave a comment. click here to login
Comments