Clairvoyance for Love and Relationships by Psychic Omara
Published Date 9/3/2013
Category: Psychic Topics
---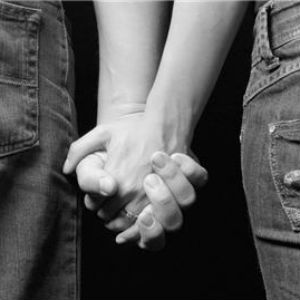 Clairvoyance can be used in many different ways, but mostly I use it to specialize in love and relationships.

I've been receiving clairvoyant messages since I was about ten years old, and have been giving readings ever since.

The spirits would come to me and show me that it was my destiny to mentor others in unforeseen love triangles. The spirits would also direct me to the person in question and show me their thoughts and feelings towards others.

Being clairvoyant allows me to measure longevity in relationships, giving me firsthand information about whether or not the situation is going to be long or short term.

Spirits give me truth in how to heal the heart and how to teach people that it's better to reveal and heal than to love blindly and hurt forever.

If you're in need of relationship advice, the clairvoyant messages I receive may provide just the answers you need to make the right decisions.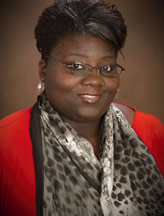 by Omara x8354
Share This Page
---
Leave A Comment
You must be logged in to leave a comment. click here to login
Comments