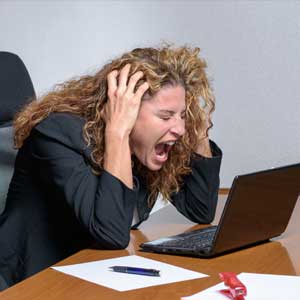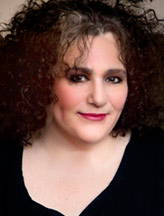 Get a Reading with Elizabeth x8928
When doing a reading, I find myself feeling what my client is feeling, especially when they are extra emotional or overwhelmed. Being an empath has its pros and cons. Sometimes during my phone readings, I pick right up on what the other person is feeling. Whether they are feeling happiness and joy (my favorite type of calls) or angst from an epic broken heart that we have all experienced, I feel it right through my core.

Just recently I was reading for a client who was so broken hearted and just wanted her lover to come back to her even though it was a toxic relationship. The day before I read her as well and I did not tell her what she wanted to hear, this happens a lot, I am a psychic not a Fairy God Mother where I can make your wishes come true. So when she called me back the next morning, she was so upset and angry. She had become emotionally unglued and I immediately could feel her pain... it took my breath away.

She was yelling at me, rushing me along, demanding I tell her what she wanted to hear. I was panicking because I could literally feel her anger, her grief, her despair, all of it spinning. All while continuing to yell at me to tell her what she wanted to hear. I tried to send her some healing but she was just too emotional and continued to emote her despair. I shuffled my Tarot cards for her again as she demanded me to try again because she did not like the first answer. The same cards appeared and she was angry at me again and hung up.

Many years ago when I first started giving psychic readings, I would have taken this very personally. But, not today. The lesson to take away here is I do what I can to help everyone I read however even as an empath I refuse to hold on to other people's emotional baggage. It's their stuff, they own it. They can choose to let it go whenever they want to. Actually all of us can!