---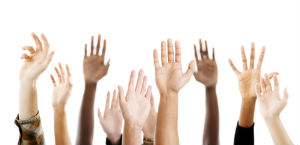 Have a Question for Psychic Narnia? Ask her on our Facebook Wall today! Be sure to check back weekly to see if your question gets answered!

Jennifer asked: Hi, I'm just wondering what you see in terms of my love life? every time I think something is going well with a potential love interest they seem to distance themselves or just stop talking to me. Not sure if it's something I'm doing wrong or if I'm just letting the wrong people in? I just want to be happy but it seems like nothing ever works out for me no matter how hard I try.

Psychic Narnia Answered:

Hi Jennifer! I feel that several things are being instrumental in this pattern you seem to be having romantically.

The first thing that comes up is that you are subconsciously choosing people who are not ready for a true commitment. I know you are not doing this on purpose but it feels like it stems from some very deeply rooted issues from your past. What I am getting is that there was some kind of trauma in your early childhood from around 4 years old or so that caused you to doubt your own self worth, or imprinted on you that you aren't good enough to deserve happiness. This is very deep in your subconscious and I feel it affects not only the choices you make for your potential partners, but also how you interact with them once you are dating.

The solution is to dig deep inside yourself, find out what happened or deal with whatever ordeal you went through as a child. This may be difficult and painful, but I feel it will help not only romantically, but it will help you be happy in other aspects of your life as well. This trauma seems to have affected how much or how little you open up to people emotionally not just romantically but in friendships and with family as well. It is like you deeply desire to be close to people, but somehow the people in your life always disappoint you, but you never feel truly surprised when they do. That is because some part of you expects to be let down.

If you can find that and face it and stop yourself from undermining your own happiness, then I feel you will have more success. Believe in yourself and that you deserve to be happy and deserve to be loved. I know that is hard sometimes, but you do deserve a good life.

Have Questions about your relationship? Talk to Psychic Narnia today!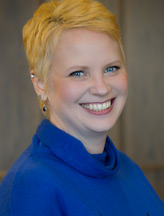 by Narnia x7735
Share This Page
---
Leave A Comment
You must be logged in to leave a comment. click here to login
Comments