---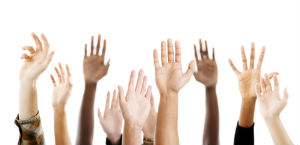 Have a Question for Psychic Narnia? Ask her on our Facebook Wall today! Be sure to check back weekly to see if your question gets answered!

Linda asked: Hi can you tell me if I will get a new job soon?

Psychic Narnia Answered:

Hi Linda! It feels like there is change all around you, but it feels like it could be a major upheaval in your life. The change you think you are looking for seems to be taking you in a wrong direction. What is coming through for me is that you need to take a minute to re-evaluate your life, what you want, what your goals for yourself are, because it feels like what you think you want will be a very disruptive change in your life if you continue down the path you are trying to go down.

I do feel you need a change that is true, but it feels like where you are looking or what you are wanting the change to be, should be looked at from some different angles than where you have been focusing. I feel that things in your life seem out of control, like you are not able to juggle all the different areas of your life with much success. A mere job change isn't going to fix that unfortunately.

It is important for you to ground yourself, reach out to friends and family and touch base with people you have lost touch with. Your energy feels like you have been relying on yourself for too long and you are running on empty. You need to recharge your soul and then take another look at your life and the direction you are trying to go in, and I feel you will find a different perspective that will help you make the changes you need to make. Dig deep inside yourself for answers, don't make the obvious choices for your life.

Talk to Psychic Narnia today to discuss the changes in your life.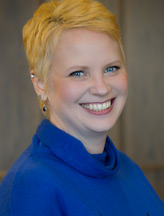 by Narnia x7735
Share This Page
---
Leave A Comment
You must be logged in to leave a comment. click here to login
Comments