---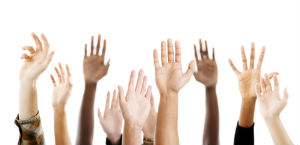 Have a Question for Psychic Narnia? Ask her on our Facebook Wall!

Arindom Asked:
Where am I heading into? My life seems to be overshadowed with endless challenges. will I ever get to marry her?
Psychic Narnia Answered:

Hi Arindom, I know it can be difficult when life seems to send one endless thing after another to challenge you and make you struggle. It feels like you are going to be in this type of place in your life for at least the next two months, where you feel you don't know where to turn or even what the right decision is in each occurrence. Right now you are blind to what is right in front of you, and the options around you are clouded. That feels like it will begin to change between the 1st and the 15th of September. After that there will be quite a bit of upheaval in your life temporarily, but it will be good change that brings about clarity and deeper understanding about where you are in your life, and about what you want for yourself, as well as, how to begin to take control of your life in a way that will help you feel less powerless.
It does come up that you will get to "marry her" but that won't happen for at least the next 14-15 months unfortunately. Take the time in between to focus on yourself and get to know yourself in a deeper way. That way you will be at the strongest point inside when you do get to have her all to yourself.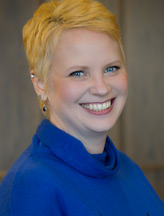 by Narnia x7735
Share This Page
---
Leave A Comment
You must be logged in to leave a comment. click here to login
Comments