---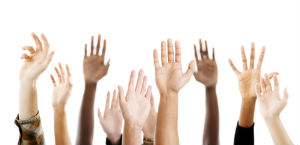 Have a Question for Psychic Narnia? Ask her on our Facebook Wall today! Be sure to check back weekly to see if your question gets answered!
Keisha Asked
: I just wanted to know what way I should I go for my love life. I currently have a boyfriend but not sure if I should stay with him. Please help me.
Psychic Narnia Answered:
Hi Keisha! I feel that your heart is going to keep you with your current boyfriend for at least the next three months. I feel that he is in love with you, but he has a lot of negative feelings inside himself about love in general. He is trying to focus on being "in control" of himself and his life and that is going to cause problems between the two of you, but that is rooted in fear. He is afraid of losing you, afraid that he doesn't deserve you and so he behaves in a controlling manner out of those fears. I don't think he even realizes just how controlling he can be sometimes.
He has a lot of hopes and dreams for the future, but is afraid to share them with you. You make him happy, but he is afraid that he will lose that happiness, so he handles most everything badly. I feel things in his life have a tendency to slip away from him, over and over, and he doesn't know why. You are very important to him and he is afraid you will also slip away, but he doesn't consciously realize that is what he is feeling so he doesn't know he needs to change.
I feel you will be very happy with love and your own heart by March of 2013, and your life in general will be going very well overall also. Trust your own heart. If he gets to a point where he cannot change further, your heart will know it is time to leave. But I do feel he has the potential to change and to make you very happy.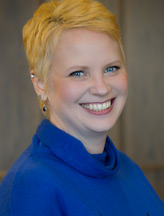 by Narnia x7735
Share This Page
---
Leave A Comment
You must be logged in to leave a comment. click here to login
Comments