---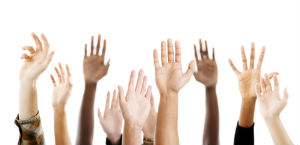 Have a Question for Psychic Narnia? Ask her on our Facebook Wall today! Be sure to check back weekly to see if your question gets answered!

Michael asked: I would like to know if I will either get a job soon or get on disability?

Psychic Narnia Answered:
Hi Michael! You are a tough read. It comes up that you will have more money soon, but it comes up that you will have both a job and will get on disability too. It must be some small job or part time work because otherwise you wouldn't be able to have disability along with it. It feels like the job comes first, the disability won't kick in for at least another three months, maybe as late as March 2013. The job feels like it comes in August but may change or downgrade the amount of hours you work in February.

It feels like your life is about to take an unexpected turn, especially between January and April of 2013. It feels like a fresh start or new beginning somehow that brings a lot of joy and happiness to your life. It feels like your life doesn't go down the path you expect for yourself, but what does happen is much better than you thought it would be. I feel you are going to feel a sense of independence and personal control over your life that you haven't had in a while and it will bring a sense of peace to you that you haven't known for a long time.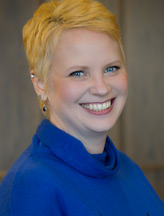 by Narnia x7735
Share This Page
---
Leave A Comment
You must be logged in to leave a comment. click here to login
Comments