---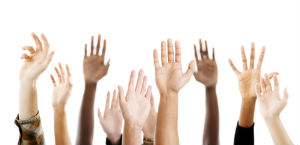 Have a Question for Psychic Narnia? Ask her on our Facebook Wall today! Be sure to check back weekly to see if your question gets

answered

!

Susan Asked
: Hi Narnia - do you see an exciting changes coming my way - job and or love
Psychic Narnia Answered:

Hi Susan! The first thing that comes up around you is big time love and an overwhelming sense of fulfillment. It feels like that will be coming into your life sometime between now and January 2013 because that is when it feels like you reach a real sense of emotional fulfillment. The next thing that comes up is that the person you find love with is a real partner to you, being strong when you are weak, and being in control when you feel out of control.
It feels like right now you are at a point of not seeing things that are right in front of you or even being blind to the options surrounding you in your life. It also feels like you are somewhat at a point where you feel you can't move forward or you don't know how to move forward because you feel that any change you make will be a wrong one. I am not sure what is causing you to feel that way, but it does feel like it will get better. It feels like it might take until the end of August for you to feel more at ease and in control of your life but it will get better, just have faith in yourself and patience with yourself and you will make the right decisions.
The last thing that comes up around you is going to be a difficult thing for you. There are influences in your life that are negative right now, that are weighing you down. You know this in your heart but to walk away from them or cut them out of your life will be tough. You have to do that if you are going to ever free yourself up from fear and unhappiness. Be strong and believe in yourself.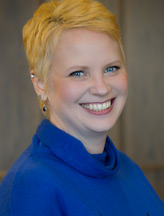 by Narnia x7735
Share This Page
---
Leave A Comment
You must be logged in to leave a comment. click here to login
Comments