---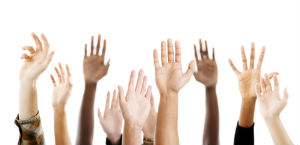 Have a question for Psychic Narnia? Ask her on our Facebook wall!

Hi Narnia. I am Diana. Do you see any major changes in my personal and career life in 2012. Thanks!

Dear Diana,

I looked around your energy for the rest of the year and here are some of the issues that came up. First between now and September it looks like you are not searching or looking for ways to change your life. It is like you are in some kind of stasis or have settled somehow at least temporarily over the next few months. But that feels like it will change during the last months of this year. The blinders will come off and you will see the options right in front of you.

There is also something about a strong male influence around you after July 9th and this person will be very helpful with the changes you decide to make in the last three months of the year. He feels like a very good person with the strength and good intentions to help you.

I feel some kind of move, where you will be around water, maybe the ocean and it will be an intensively creative experience that will open you up to a new creative part of your life. Changes are coming, don't dread them look forward to them.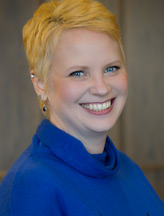 by Narnia x7735
Share This Page
---
Leave A Comment
You must be logged in to leave a comment. click here to login
Comments