---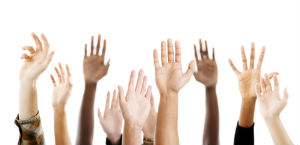 Have a question for Psychic Narnia? Ask her on our Facebook wall!


Beckie asks: My birthday is 11/6/86. My question is if my ex and I get back together. His name is Jason and his birthday is 11/23/71. Even though we broke up a long time ago, we still talk occasionally, and there are definitely feelings there on my end. So I want to know does he return those feelings, and will we get back together? If so, when? And what do I do about it? Thanks!

Psychic Narnia Answered:

Hi Beckie!

I looked around the connection you have with Jason and the first thing that comes up is about him being haunted by something from his past. It has kept him at arm's length but I feel that won't be the case much longer. He has been feeling stuck in his life, and will continue to feel that way until at least June or July, but what has held him back will come to an end soon after that.

I feel he is in love with you, deeply, but is allowing other things in his life like money and work to get in the way of being honest with you about wanting to be with you. The troubling thing that I also picked up is that his lack of honesty has caused you to doubt your own feelings.

It seems like you do feel the connection still there, but you don't want to trust your own heart anymore because of the disconnect he is showing. Trust your heart, not your fears, and he will find a way to be honest with you, about his own feelings, in the late summer or early fall.

Ask Psychic Narnia your own question by giving her a call today!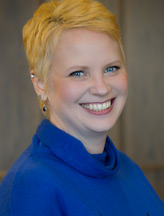 by Narnia x7735
Share This Page
---
Leave A Comment
You must be logged in to leave a comment. click here to login
Comments