---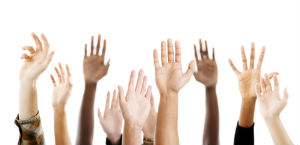 Have a question for Psychic Narnia? Ask her on our Facebook wall!


Amanda asks: I wanted to know if you to see luck entering my life harmony was a doll but I would like your outlook it was said I'm in transition and really lucky I could really use $$ and luck for marriage. I went to another site and it was a scam lesson learned please lend me some insight. Thank you!

Psychic Narnia Answered:
Hi Amanda!
I looked around you to see if luck was coming your way, but it feels like there is a feeling of unhappiness and self-doubt that is keeping luck locked out temporarily in your life. It feels like your energy is upside down somehow and making you feel like nothing you do is right and ends badly each time you dare to hope.

I feel this will change, but it feels like the change starts inside of you. Somehow especially over the summer months, you find a hope and happiness inside of you that has been missing recently and that change opens you up for the positive energy and luck that has been around you, waiting to enter your life. Believe in yourself and believe you deserve happiness and success and luck will find you.

I am also seeing something about you blaming yourself for someone leaving or not being there for you, and you have to stop feeling that way. It wasn't your fault.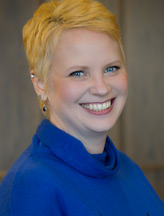 by Narnia x7735
Share This Page
---
Leave A Comment
You must be logged in to leave a comment. click here to login
Comments