---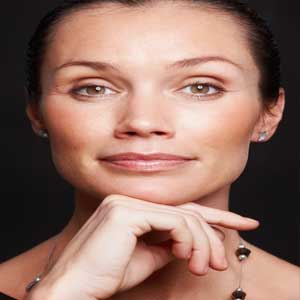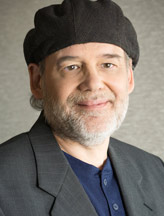 By Anthony x8064
There's no one who is more difficult to read for than someone who wants "proof" of the supernatural. As we all know (except those who don't) the symbolic magic of this dream world is real and not "super" anything.

So please don't expect a psychic reading to convince you of the power of symbolic thought to transcend time and dimension. Take thirty years to learn the symbolic ancient wisdom encoded in the Tarot images and you'll prove it to yourself!

You can also witness the true power of symbolic thought in many other ways as well. Through our nightly dreams we all use our own symbolic language to send mystical messages to our conscious mind to awaken our souls to the greater possibilities.

I have had dreams of the future.
I have also seen many cosmic coincidences too amazing to deny like saying "On the day John Lennon dies I'll be old!" to a friend a few hours BEFORE he was murdered! These subtle symbolic messages come to us all the time for those of us who are open to the subtle perception of mystical awareness.

The symbolic power of the Poetic Mind is real.
Want proof? Just call a psychic with an open mind and heart and you will see the power and wisdom unfold before your eyes as the reading comes true all around you as your future destiny unfolds!

Yes it really really works!
Share This Page
---
Leave A Comment
You must be logged in to leave a comment. click here to login
Comments