---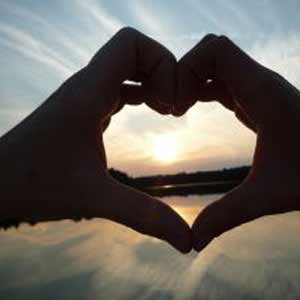 One of the hardest and emotionally draining readings I've ever done was for a woman named Patty. We met over the phone after a friend requested that I call her to do the reading for her and five others.

I wasn't having a good day to begin with. I couldn't find her house, was low on gasoline, and running late. On top of that, I had to park across the street and climb over fifteen narrow cement steps with no railing on either side, carrying a tote full of glass tea cups, saucers and other things needed to do the readings.

Then I met Patty.

When she opened the door, all the anger and frustration left me. What she and my friend neglected to tell me was that Patty was undergoing chemotherapy for Breast Cancer. Patty's hair was gone and she began apologizing for the scarf and being bald. I told her that it was nothing to be ashamed of.

She talked to me as I set up. The guests arrived and I asked each person to focus on one question that they needed answered. I read everyone's tea cups and photos; Patty's turn was held off until last while she waited patiently.

After the room cleared and it was just us, Patty had me read a photo for her. As I described the people, she verified who each one was. Patty started to cry, telling me that she'd never been so scared or alone regardless of who was with her. I then told her that she wasn't alone spiritually. She expressed great faith to me.

She was not alone at all because there was an older, large framed man with her. I explained his features and she burst out crying; that was the question she was going to ask!

The man was her dad. He had passed on and they were very close; she was his girl. I stayed with Patty for a very long time talking that night.

I left a completely different and grateful woman.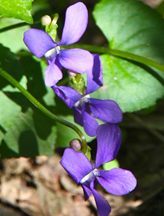 by Marissa x7501
*Psychic Marissa is no longer an Advisor on Psychic Source. Feel free to choose another amazing expert!
Share This Page
---
Leave A Comment
You must be logged in to leave a comment. click here to login
Comments