---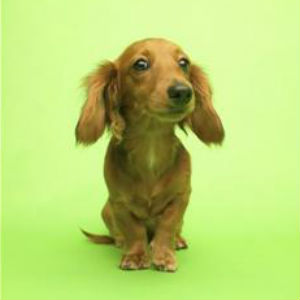 I was at one of those events, "Paws in the Park," where dogs get to lead their best friends to meet new dogs, visit with old friends, and explore new places. Vendors were set up near the entrance of the park where they could sell pet-related items to the people (if they could get their four-legged buddies to slow down for a moment). A close friend of mine, an artist, had set up a booth in hopes of getting portrait commissions. He asked me to come along to do pet readings as a way to draw people to his display. I set up next to his booth and waited.

I didn't have long to wait. A line soon formed and it was off to the races, so to speak. While I talked with dogs and pet owner, my friend chatted about his work with those in the queue. Each dog was ready for some love and a good scratching. Most of them had something to say as well, usually words to share with their keepers.

Usually the thoughts were of love and devotion, something most dog-partners already knew. There were also more than a few that wanted to tell about the things they saw that their people did not.

They stayed as long as they were comfortable, then moved on to the next adventure in their day. The pace was brisk but their energy kept me going.

And then, things sort of stopped. A tall young man brought in his friend, a small dachshund. So many of this breed are full of life to the point where they never stop fidgeting. I love them but they can be a little on the crazy side. This dog was different. He crawled up into my lap and sat there, quietly looking into my eyes. I quickly realized that this little guy was reading me! He had been at this a lot longer than I had, so I gave him the time he needed to trust me. He told me that he was and always had been (in all of his many lives) a protector, as most dogs are. In this life, he was meant to help his friend build a circle around him of those he could trust. He was also there to discourage the boy from taking in those that were a bad influence.

I told all of this to the young man and his eyes widened in understanding. He has known for some time that his dog is a good judge of character but now he knew that he should trust him much more than he already did. I received a gentle nose nudge to my hand from the dachshund and a hearty handshake from his "owner." I was happy that I was able to help a good friendship become even better.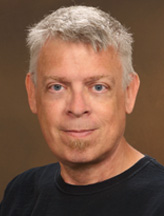 by Ben x7915

Psychic Source has partnered with a local SPCA.

Our psychics are giving readings to pets in need of adoption. Learn these pets' stories and how you can help. Every Wednesday, check out the Delaware County SPCA for summaries of the readings.
Share This Page
---
Leave A Comment
You must be logged in to leave a comment. click here to login
Comments