---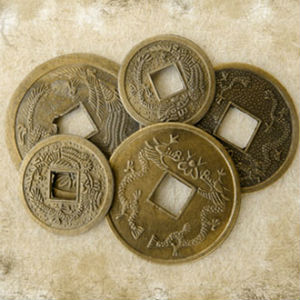 Some of you may know that I have undergone great and traumatic changes this year which have wreaked havoc on my schedule. I am healing and working much more each day. I want to say a special thanks to everyone I have have spoken to. Each one of you has touched my heart in a special way. Not only do I help to teach and guide others, but all of you teach me something new each day. For that I am grateful to each and every one of you.


I can relate to so many heartaches because I am going through them with each of you. I left a 23 year abusive marriage from a husband who suffers from bipolar disorder. I have packed up my life and moved back home to heal with amazing friends and family. I have loved a beautiful man who suffered from abuse and addictions himself, and could not get his life on track because he was not healthy. This man left and maried his ex, with whom I hope he can find happiness. I have had illness and surgeries recently which was also tramatic to my body and mind. I have had the same fears and struggles that all of you have had.


As an empath I can relate. I feel your hurt and pain as if they were my own. This is a source of strength for me that I can give back to others in my readings. Sometimes we are not meant to see what's between 2 cards, or have a date for every aspect of our future. These struggles make us stronger and are also a part of our life path. You have to remember that not only do you have free will, but so does your friend, or partner. It's not always we who mess things up.


So many sad stories from clients last night. All due to their boyfriends and spouses going back home and getting trapped in old addictions and unhealthy
behaviors with friends and family members who where unhealthy and addicts themselves. They virtually have destroyed the only loving, healthy relationship they have ever known all because of fear. Fear to change, fear to leave, fear to let go and love, fear to truly be loved and forgiven for the past. All because they think they aren't worthy and would rather chase a fantasy of lies because that's all they have ever known. It's all because of control, or lack there of.


To know fear is to embrace it, love it, respect it, and then you can conquer it! Change is not easy, but it's necessary. Remember, Tarot and psychic readings can be complicated. They are not meant to always give us all the answers. A reading is meant to help us see what we need to know, to grow spiritually ourselves and chose the right life path the universe has paved for us. Yes many things are predestined, but there is always a better choice between two paths. We as readers are only meant to guide and assist you with making that better choice.

Remember, "I alone cannot change the world, but I can change myself."


Namaste everyone and I love you all! Thank you for all of your prayers, love and loyalty to me and Psychic Source.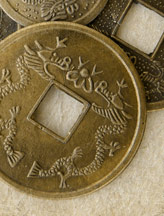 by Kya x8004
Share This Page
---
Leave A Comment
You must be logged in to leave a comment. click here to login
Comments