7 Habits of Highly Effective Psychics by Psychic Mackenzie
Published Date 4/7/2018
Category: Psychic Topics
---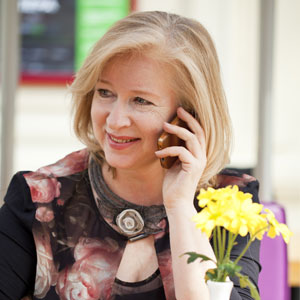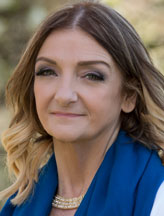 Get a Reading with Mackenzie x9602
While it is important to gain insight or clarity in all things, we're often stopped in our tracks, unable to find answers to life's most daunting questions.

A true psychic will practice seven habits naturally. Each minute they are awake or dreaming their main goal is to be a "helper" or "healer" so they adhere to certain principles that give them the power to take on serious issues that are presented to them.

7 Habits of Highly Effective Psychics
1. Non-judgmental – being without judgment
2. Watches for divine signs always
3. Practices with a vigilance what they teach
4. Daily spiritual research and development
5. Daily cleansing
6. Being honest about all things
7. Genuinely caring and kind

Every one of the above seven habits is powerful, they are presented in no particular order and no one characteristic is more important than the other. If practiced as a whole, they will make a psychic's ability a lot keener and refreshing to the ears that hear.

A true psychic cares deeply for the souls of others and shows characteristics that seem almost not human or of ordinary intelligence. A highly effective psychic has the ability to have compassion and love far beyond the scope of what most find to be real, yet it is.
Are you in need of spiritual guidance about love, work or family? If so, look for the seven qualities above from the
highly screened Psychic Advisors
at Psychic Source that will assure you success by giving you the clarity you need to see your own purpose in life and to find happiness everlasting.
Share This Page
---
Leave A Comment
You must be logged in to leave a comment. click here to login
Comments