---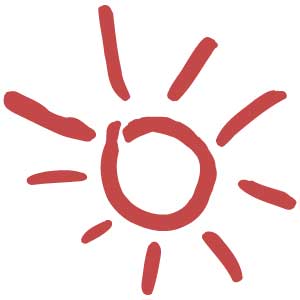 Do you think that you may be remembering parts of your past life? If you've always had this type of feeling, there are a few ways you can hone in on potential signals that indicate experiences you've had in the past. Here are a few key signs that you may have experienced a past life before you entered this world.
1. You Have 'That Same Old Feeling'
The Huffington Post stated that it's not uncommon for people with past lives to feel as if they're participating in the same activities they did before, even if it's the first time they're trying it in this life.
2. You Have A Soul Mate
Have you felt like you've known your partner for decades, even if it's only been a couple of years? Perhaps you lived a past life together and he happens to be your true soul mate.
3. You Dream Of Your Past
Vivid dreams of your past may come to you while you sleep. Try to remember them - they may be key memories of your past life!
Contacting our psychic line can put you in touch with individuals who can dive deeper into the mysteries of your past life. Authentic psychic readings can help you reconnect with your soul on another level once you have additional information on your past.
Share This Page
---
Leave A Comment
You must be logged in to leave a comment. click here to login
Comments