---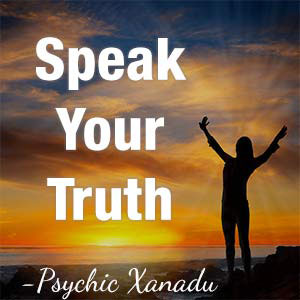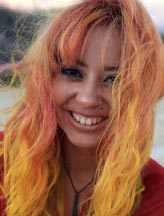 Get a Reading with Xanadu x9944
How many times have you sat at a table with your warm cup of coffee, breathed a heavy sigh and stared out into space? The silence as reassuring as the night is black. You think about everything you've been through, everything you've lasted through. Experience and memories of the past come creeping in on your quiet time. Some that are embarrassing and some heart-wrenching and you're not sure why you're thinking of them at all.

And then you think of the daily concerns; work school, church, people, bills... your head falls into your hands and in that moment, alone in silence, you feel defeated.

Women are often geared up to emotionally deal with the heaviness of the world. We are more targeted, more hated, more abused and more misunderstood compared to our male counterparts. The weight of the world is constantly on our shoulders. Women have been blamed for their existence since the Garden of Eden.

The Empathetic Truth
So is this "personal hell" women going through a blessing or curse? How often do you see men with the amount of empathy and compassion as we do? Yes, they are out there, they are wonderful, and they exist, but the majority of the patriarchal society is run by outdated laws, beliefs and cultures that are in place
to continuously keep women in oppression.

We are very different than our husbands, lovers, friends and brothers. We feel on a deeper level and with that, compartmentalize everything so that we can carry their weight with our own. We take on the burdens of many and hold everything together like a moral glue. We are the foundations of the world.

So next time you're sitting there with your morning coffee in a memory exhaust, remember that you are gifted to survive in a world than can be so cruel. You are powerful, you are strong, and you made it this far so keep going.
Share This Page
---
Leave A Comment
You must be logged in to leave a comment. click here to login
Comments