Within Your Reach: New Year's Resolutions and Affirmations by Psychic Vivi
Published Date 1/3/2013
Category: Life, Destiny & Meaning
---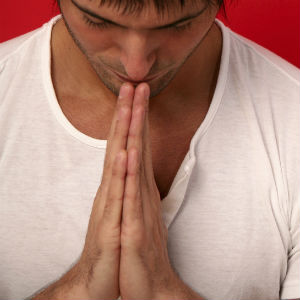 The festivities around closing out the current year and ringing in the new can be a happy time for some, but for others it can be a downer and a reminder of what we haven't achieved or accomplished in their lives. Goals are a good thing for us to have. They help us focus and create a pathway to our success. Sometimes, however, we have goals that seem impossible to accomplish and are saddened when they don't come to fruition when and as we think they should.
So many of us make New Years resolutions which is a good thing, but sometimes we put unnecessary pressure on ourselves with resolutions that may be too extreme and too difficult to keep. This can create a vicious cycle or downward spiral which leaves us feeling like we failed at what we should have succeeded in.
I suggest you think about it this way. Resolutions should be like affirmations in your life. Think of what you want and make affirmations to yourself concerning those wants. To ensure your success, make resolutions that are attainable. These successes will lead to even more attainable goals throughout the year. Instead of creating a downward spiral, use positive affirmations to create your stairway to new heights. This, in turn, gives you heightened enthusiasm and happiness, and a sense of accomplishment.
Remember when success and happiness go hand in hand, you feel a strong sense of contentment and peace. So this New Year create your own positive
self-fulfilling prophecy with resolutions and affirmations that carry you to a new level of gratification and fulfillment.

I wish you well in the New Year, and am available for guidance and support.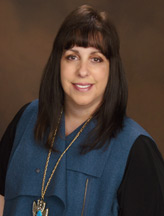 by Vivi x8045
Share This Page
---
Leave A Comment
You must be logged in to leave a comment. click here to login
Comments