Winter Solstice: How to Get What You Want Next Year by Psychic Arthur
Published Date 12/21/2013
Category: Life, Destiny & Meaning
---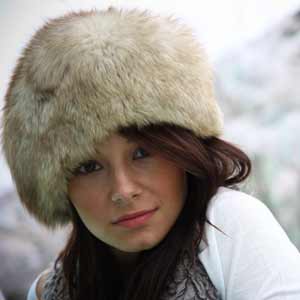 Regardless of your spiritual beliefs or where you're from, everyone experiences the
Winter Solstice
(Saturday, December 21st). In America, it marks the beginning of winter and is the shortest day of the year for those living in the Northern Hemisphere.

Honoring the solstice is something most of us don't even think about in today's crazy, hectic world. Winter Solstice is the time to plant the seeds for what you want for the coming year.

Here's a small, simple and spiritual/mystical way to harness the energies of the Winter Solstice to reflect on what you'd like to bring into your life over the next several months.

Write a list of what you want to manifest and create. Be complete–a new partner, more love in your life, fun, a new job, more abundance, a better family relationship—anything that isn't super specific. And there is no reason to edit your choices.

After sunset, light a candle of your choice and read your list out loud. If you have a plant or flowers nearby, give them some water.
Ask for your angels, spirit guides and the Divine Source to help you in manifesting what you want.

When you're done reading your list, say that this is "done for the greater good." This is what makes it okay to get what you want. Now blow out your candle.

In my experience, it might take all year—maybe even right up to the next Winter Solstice—but have faith. Also, feel free to pass this along. The more who participate, the better!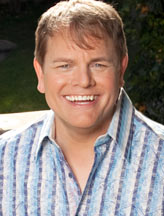 by Arthur x8237
Share This Page
---
Leave A Comment
You must be logged in to leave a comment. click here to login
Comments